开学啦!王小米(Semester begins! Xiaomi)
This is a game that simulates the daily life and school of Chinese post-80s. For the post-80s, the primary school life has passed for thirty years in imperceptibly. That is an era full of the joy of studying. And after class, there is a pleasant entertainment time:
Hopscotch: Draw nine squares on the ground and jump on the squares according to the rules of the game
Fanning Cards: Fold the Cards with beautiful patterns together and place them on the ground, and then pat the ground. Those who flip the card can take them away
Rolling Iron Hoop: Hold the long bar in right hand, attach it to the hoop and push it, in order to roll the iron hoop.
This game will take you back to the 1980s in China, showing the school life, culture, entertainment and other aspects of the living environment of the 1980s in China.
Daily events
In order to better show the daily life of primary school students in the 1980s, we prepare appropriate events and dialogues, hoping to take you to experience the daily life of primary school students in China from a more comprehensive and unique direction.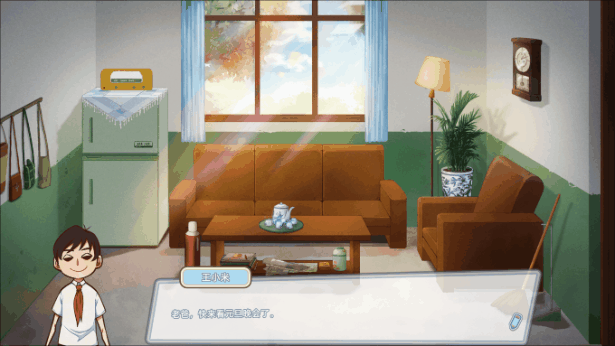 Rich item system
Hua Huadan, big rolls, figs… these names that were familiar in the 1980s will all appear in our games in the form of props.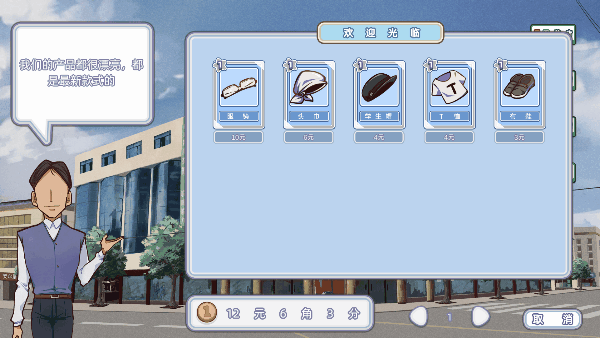 The face of Chinese folk
Stylized character designs of various characters, matched with contemporary clothing, will show you the cultural characteristics of the 80s.

Nostalgic scene
A large number of exquisite scenes, coupled with the original hand-painted paintings, are beautiful and nostalgic. We hope to bring the 80th century to the players again.

Unique growth system
Talents are matched with growth levels to create a unique growth system in the game. Players can freely control their own development direction, thereby affecting the flow of the game. Whether you want to become a schoolmaster, a master of sports, or an all-round development is entirely up to you.
---
PC requirements:
Minimum:
OS: Windows xp/7/8/10

Processor: intel or amd 1.5GHz +

Memory: 1 GB RAM

Graphics: Graphics Card made within the last 5 years

Storage: 2 GB available space
---