我的妖狐妹妹


What is in the reach of our sight is just a very small part of the whole world. Just as the ocean we know is only 5% of all. They say there are no monsters in the world, but who knows? Walk into the whimsical new world with our production team. There are monster hunters, and all kinds of goblins. As a protagonist with magical talents and an amazing body, join in this world and see what kind of life you will lead, how many ups and downs in your life. Love, great cities, and even dramas…


The high school student's leading role was called by a mysterious woman. Actually, she was forced to adopt a fox.
What's wrong with this world? Mysterious woman, you let go of the hero and rush to me.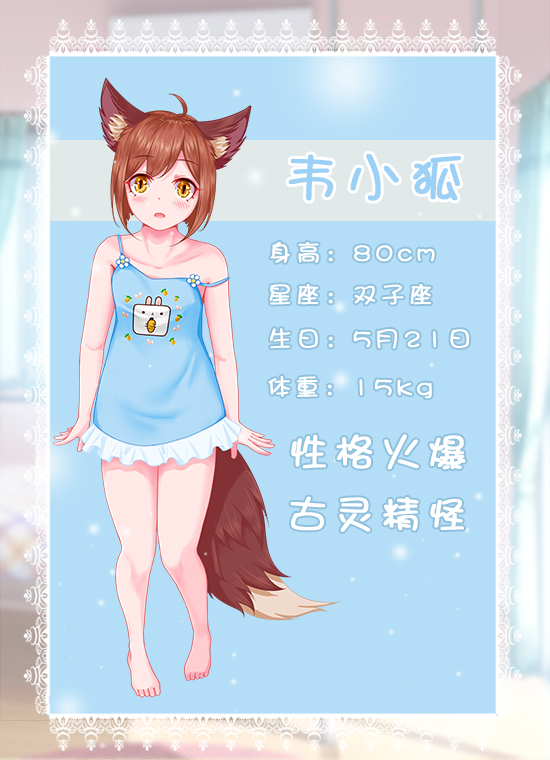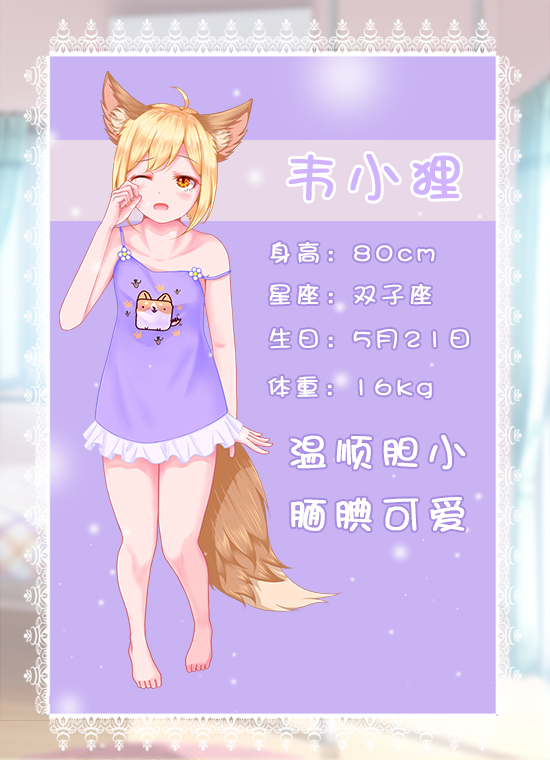 free part contains 20 minutes of playable plot.
more than 5 scenes
more than 4 characters appeared.
exquisite BGM
Free to Play! "my fox sisters", play it soon. The game contains a wealth of stories, exquisite vertical drawings and scenes, Well continue the story in the future with DLC, I hope you like it.
---
PC requirements:
Minimum:
OS: Windows 7 or later

Processor: Intel Core 2 Due E6300 or AMD althon X2 5000+

Memory: 1024 MB RAM

Graphics: NVIDIA 7300GT or ATI X1600

Storage: 500 MB available space
---