暴强剑士的后宫生活!
If you like this game, please add it to your wishlist~
About this game:
All materials in the game are genuine license
Summary of the plot:
Nick came to "Knaby" in search of "Golden Wings",
When I first came, I ran into trouble and met Leslie, the girl who helped me.
Punished the bad guys and won the first place in the arena. Sword Ji Josephine also fell in love with him,
I also met Pandora, the owner of the casino, a woman with a particularly outstanding temperament.
In the process of searching for the props, conspiracies hidden in the town were discovered one after another.
Character introduction:
Leslie: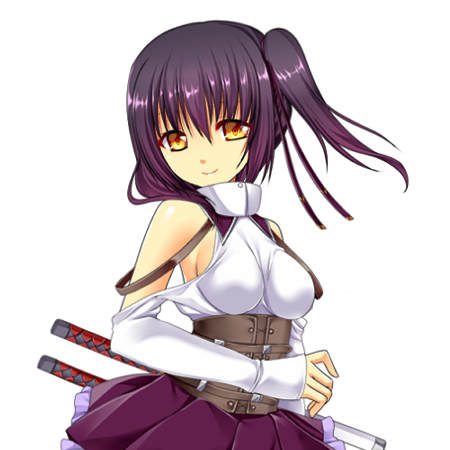 A girl with a sense of justice, looks a bit serious on the surface, but treats the person she likes very cute~
Josephine: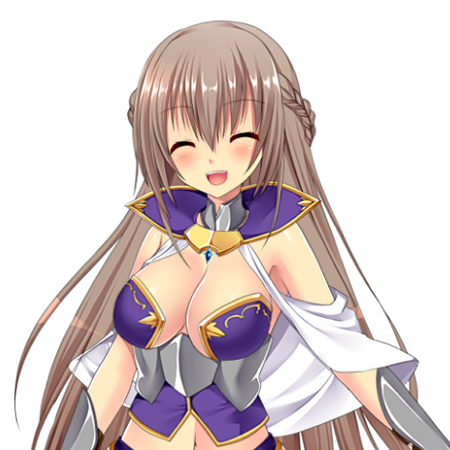 A powerful female sword girl, although she looks very strong, she also has a gentle side~
Pandora: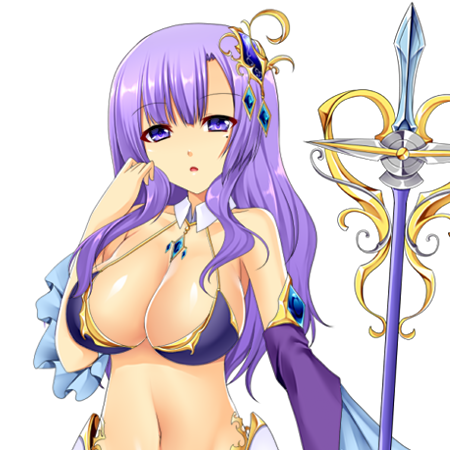 A female casino owner who inherited the family business, with outstanding temperament,
gained love on the way to seek the protection of the male protagonist~
Game features:
Go on an adventure with the protagonist and gain love on the way.
Easy to use turn-based combat with rich strategies.
Various professions and unique skills, each profession has powerful nirvana.
The monsters who avoid by walking, choose to fight relatively freely.
Equipped with a synthesis system to make the game experience more interesting.
---
PC requirements:
Minimum:
OS: WIN7 SP1/WIN8/WIN10/XP

Processor: 1.2 GHz

Memory: 2 GB RAM

Graphics: DirectX 9 compatible graphics card

Storage: 800 MB available space
Recommended:
OS: WIN7 SP1/WIN8/WIN10/XP

Processor: Intel Core i7

Memory: 4 MB RAM

Graphics: DirectX 9 compatible graphics card

Storage: 2 GB available space
---