鲸走:前篇
Game Background:
When whales die in the ocean, their bodies eventually sink to the bottom of the ocean, creating an ecosystem called Whale Fall that provides nutrients for all kinds of deep-sea creatures.
Among them, there is a creature that feeds on whale bones — Osedax. They are born in the Whale Fall system and differentiated into different countries according to the species of whales. The original characteristics of whales have become the genetic culture of various countries.
Game Content: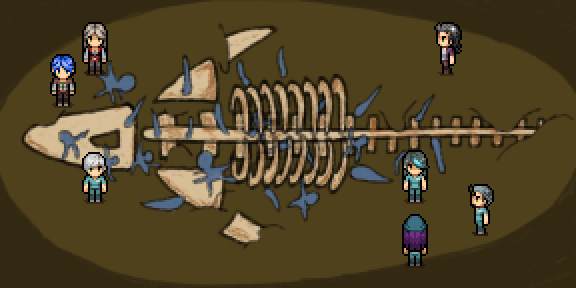 Whale Left: Part 1 is a pixel RPG game setting in the national Graville – the "Whale Fall" ecosystem. You will act as the experimental body: Ellie, to experience the story happened to her.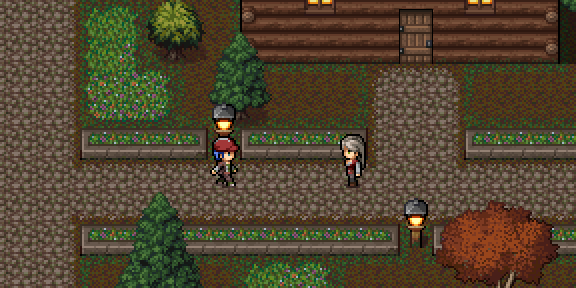 The game system has no complex manipulation requirements. You can play the whole course with simple control, slowly experience the characterization of each character.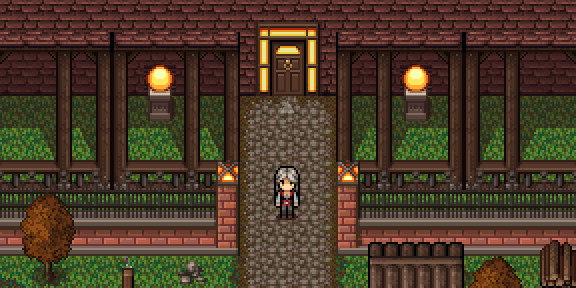 Anthropomorphic pixel-style images. You can enjoy the world of pixels .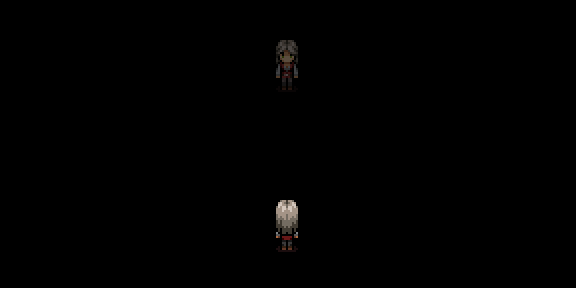 The puzzle under the main line will lead you to the world of Whale Fall.
---
PC requirements:
Minimum:
OS: Windows 8/Windows 10

Processor: 1.2 GHz

Memory: 2 MB RAM
---