Abaddon: Princess of the Decay
The erotic, cult-classic horror JRPG comes to the West! Explore Ayakoji mansion with a cast of sexy co-eds where no one is off-limits. Solve the mansion's puzzles & fend off its horrors without succumbing to your sexual desires. Unravel the truth or fall prey to your greatest fears…

Welcome to Ayakoji Mansion… Nestled deep in a dark forest and rumored to be full of sex, sin, and mystery; many have tried to discover the secrets within it's walls…
Professor Yamanobe, a close friend of the mansion's owner, brings a small team of students to uncover the truth behind the mansion's curses when they suddenly go missing.
Enter Homura, son of Professor Yamanobe, who has recruited his small group of friends to scour the mansion with him in search of his father.
Will they be able to find his father and escape alive? Or will they suffer an unthinkable fate…?

Play in the style of a classic turn-based RPG complete with puzzles and horrors around every corner.
Over 170 CGs with pixel art and full color variants are available for you to unlock!
Manage your fear by confronting your phobias or using various items to calm down, lest you lose control and succumb to the horrors of the Ayakoji Mansion!!
Don't lose all your hearts or go berserk more than three times! For you, it spells Game Over, for your party members it spells Permanent Death.
You are free to romance any of the members of your party, more than one at a time…
Interested in romancing another boy in your party? Simply go to the Options menu, accessible from the title screen and in-game to switch BL: On
Don't stop when you've only explored the mansion once! New Game+; unlocks new areas, special items, clues, routes, and endings.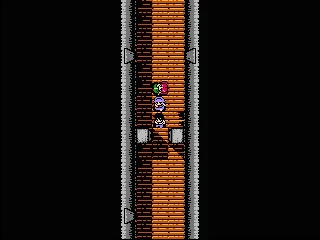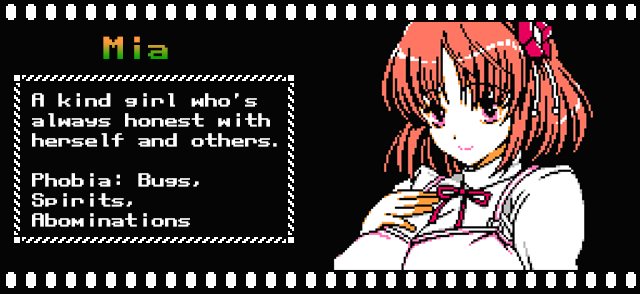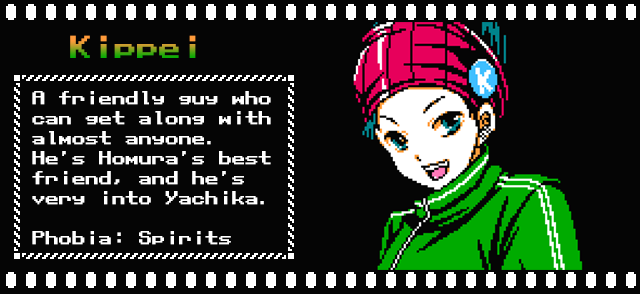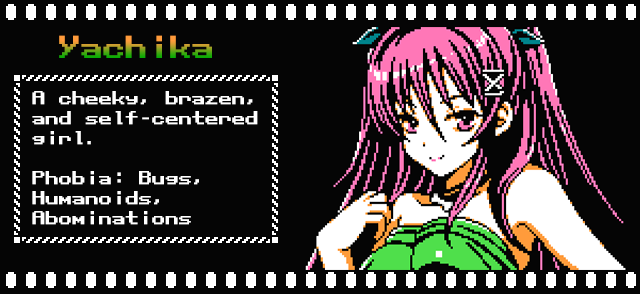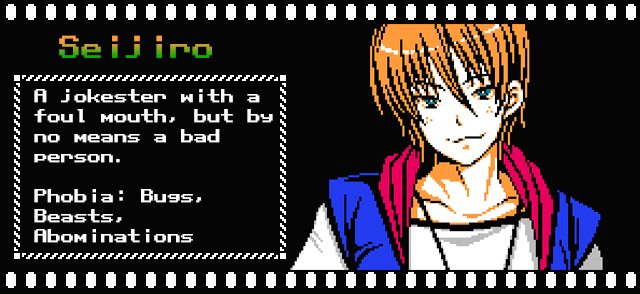 ---
PC requirements:
Minimum:
OS: Windows XP

Processor: 2GHz single or dual core

Memory: 256 MB RAM

Graphics: Any 3D capable card

Storage: 1 GB available space
---