APICO Demo
APICO is an upcoming casual-sim game about breeding and collecting bees!
Set in a series of lush environments, it uniquely combines farm building, resource gathering and production, and beekeeping minigames.
This demo will take you through the first few hours of gameplaye and show off the key mechanics of the game!
Key Demo Features
Live out your wildest beekeeping fantasies – sting free!
7 different species of bee to discover
Introduction to the unique carpentry and beekeeping minigame crafting mechanics
Full bee breeding and beekeeping mechanics
Fleshed out building and decoration to let you customise your world as you like!
A couple of little mysteries to keep you wondering!
Family-friendly and stress-free gameplay. Settle in, get comfy, its time to Bee Happy(™)
Full Release Features
30 different species of bees to discover
15 different types of flowers, each with their own unique effects & 'buffs'
Set sail across the seas to new biomes to explore, each with their own flora and fauna
Fully customisable characters
Over 40 different quests and challengers
A third tier of machinery powered by Honeycore, a strange golden crystal
More NPCs and a full storyline
More in-depth building and world customisation options
Heart & Honey
Encounter natural bees scattered throughout the world. Begin your beekeeping journey and show them who the real Queen Bee is.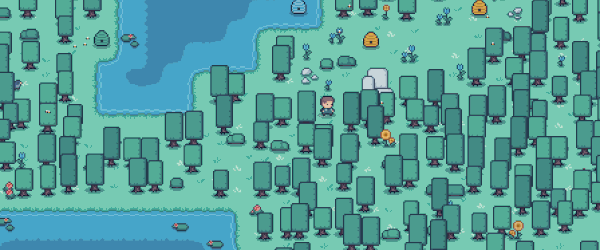 Make & Manufacture
Collect raw materials and craft resources, tools and machines to aid you. Humble hand-crafted beginnings will make way for clockwork and steam-powered tools!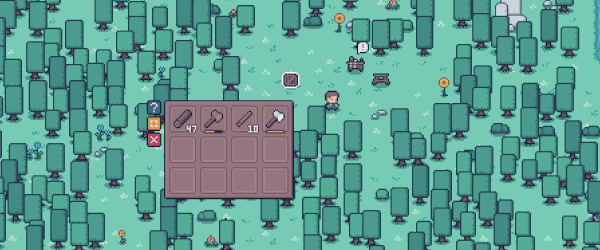 Products & Profits
Take your bee-gotten gains and forge them anew. Use, trade or sell them for construction materials, technological marvels and sweet, sweet hats

Bolster & Breed
Cross-breed your bees for perfect stats, or earn unique loot by creating new species such as realistic elemental bees – endorsed by an Actual Scientist!

Create & Construct
This is your home in a welcoming land. Build and create the picturesque Apiary of your dreams, or create a deforested industrial nightmare, barely clinging to life. Efficiency… but at what cost?!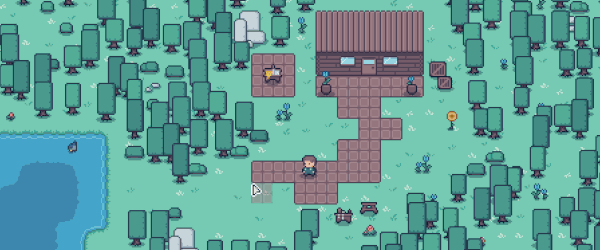 Experience & Explore
Adventure through your own randomly generated world, reveal hidden mysteries, and unlock distinct biomes with their own characteristic flora, fauna and bees.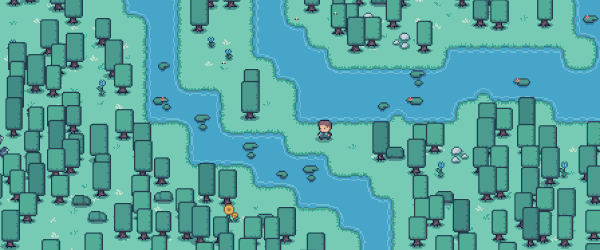 About Us
APICO is being created by two brothers, Elliott & Jamie, inspired by their love of old Minecraft mods, casual, and crafting games. They wanted to make something relaxing, intriguing, and semi-educational (just don't think about the Water Bees). Elliott builds nice things and Jamie makes sure he breaks them.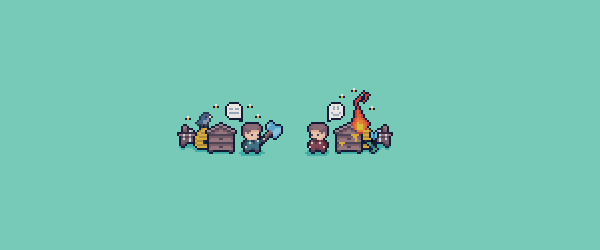 Save The Bees
Bees are integral to our gameplay, as they are to our real-world ecosystem. We want to promote bee conservation and will be donating a portion of sales towards national and international beekeeping charities.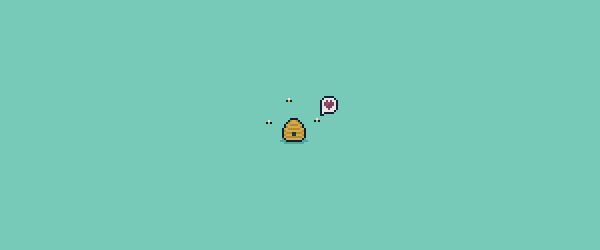 Follow Our Progress
You can follow us on Twitter (https://twitter.com/apico_game), or join our Discord (http://apico.buzz/discord).
We post regular updates of our development progress on both channels as well as important announcements, stupid GIFs, cute pics of bees – what more could you want?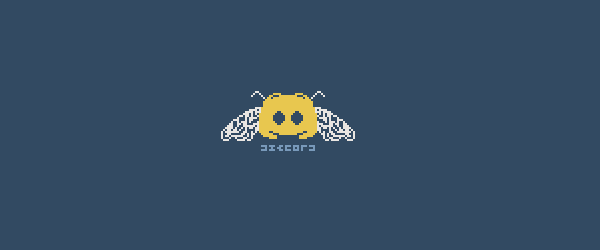 ---
PC requirements:
Minimum:
OS: Windows 7

Processor: Intel Core i5 (4th Gen)

Memory: 4 MB RAM

Graphics: Intel HD Integrated

Storage: 250 MB available space

Sound Card: Integrated
---
MAC requirements:
Minimum:
OS: El Capitan

Processor: 1.1GHz Dual-Core Intel Core M

Memory: 4 MB RAM

Graphics: Intel HD Integrated

Storage: 250 MB available space

Sound Card: Integrated
---
Linux requirements:
Minimum:
OS: Debian 10

Processor: Intel Core i5 (4th Gen)

Memory: 4 MB RAM

Graphics: Intel HD Integrated

Storage: 250 MB available space

Sound Card: Integrated
---