ASMR LIGHTness – Light painting
Steam Exclusive Offer


Check my other games bro…
https://store.steampowered.com/app/725780/Play_With_Me_Escape_room/
https://store.steampowered.com/app/1363850/THE_IMPOSSIBLE/
https://store.steampowered.com/app/1430120/Moving_Letters/
About the Game
NOTE FROM DEVELOPER
This app (ASMR game) was created for my friend (psychologist). The application helps to reduce stress and improve mood. But now it can also be used as a game, because I added 60 levels to the game, Steam achievements etc.

ABOUT GAME
ASMR LIGHTness – Light painting is an atmospheric puzzler with lights, beautiful aesthetic and an extraordinary atmosphere of an unknown world. The lights cannot overlap, because they lose all their power. Use your ability to untangle them, but remeber… The more You move the lights the more difficult it becomes!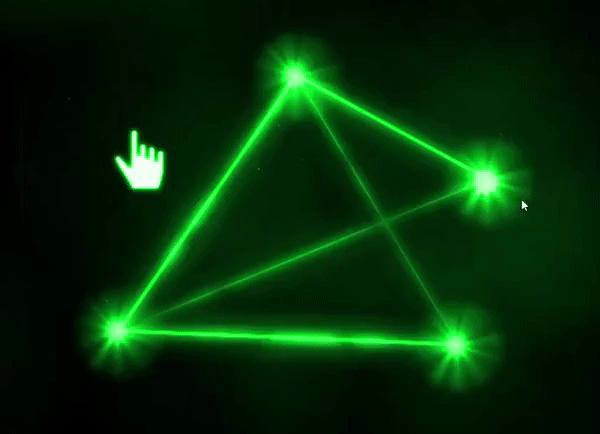 ABOUT SANDBOX
In Sandbox mode, You can draw objects using lights. The only thing that limits you is your imagination. For example I created a mouse cursor and I am proud of myself: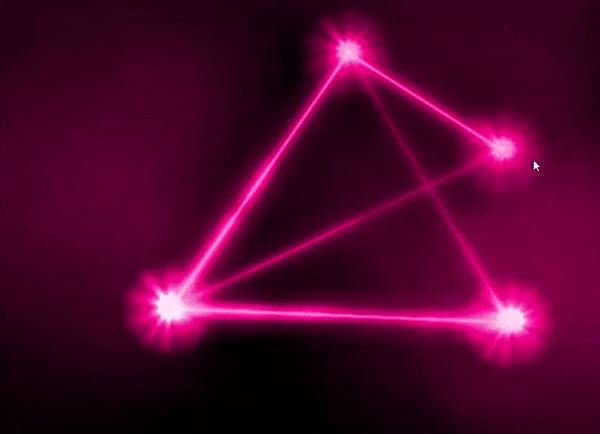 HOW TO USE TO REDUCE STRESS
If you want to reduce stress and improve your mood, you need to obey the rules:
1) Use headphones, the game uses ASMR / 3D / Binaural music and sounds.
2) It is absolutely essential to play ASMR LIGHTness in a very quiet room with a properly configured gamma. Failure to do so will reduce the atmosphere
3) Recommended: START NEW GAME (not Sandbox)
4) Choose your color (there is a square in right corner)
5) Focus on the light
6) One session must last 30-60 minutes.
7) Go to sleep now.
FEATURES
– High quality ASMR/3D/Binaural music and sounds (check Soundtrack)
– 60 levels
– Sandbox (no time etc.)
– Sandbox challenge (check Steam achievements)
– Export/import your work to file ".asmr"
– Render toggle button (for a better screenshot)
– Steam Cloud
– Star rating system (Points are based on your game)
– Color picker (choose your favorite color)
– Mouse, gamepad, keyboard
– Steam Achievements
– Dark mode (check forum: Tips, tricks & secrets)
– A very atmospheric game
– 29 languages supported + 1 Belarusian
– Options (graphic settings, sound on/off, fullscreen/window etc.)
– Linux/Windows/Mac
– All resolutions supported
---
PC requirements:
Minimum:
OS: Microsoft Windows 7 32/64bit

Processor: Intel Core 2 Duo 1,66 GHz

Memory: 512 MB RAM

Graphics: Radeon HD 7500G/Intel HD Graphics 3000

Storage: 600 MB available space

Sound Card: Sound Blaster 16

Additional Notes: Support all resolutions (21:9, ultrawide etc.)
---
MAC requirements:
Minimum:
OS: Mac OS X 10.8.5

Processor: Intel Core i5 1.7

Memory: 512 MB RAM

Graphics: Radeon HD 7500G/Intel HD Graphics 3000

Storage: 600 MB available space
---
Linux requirements:
Minimum:
OS: Linux 32/64 bit

Processor: Intel Core 2 Duo 1,66 GHz

Memory: 512 MB RAM

Graphics: Radeon HD 7500G/Intel HD Graphics 3000

Storage: 600 MB available space
---