Beautiful Mystic Defenders
💟CHECK THIS OUT!💟
https://store.steampowered.com/app/1757490/_/
About the Game


In a faraway world where gorgeous ladies are desperately seeking a hero, you volunteer to become their strategist with your tower defense expertise and an ulterior yet understandable motive in mind. Build towers wisely, level up heroines, obtain upgrades, and immerse in a stimulating harem love story!

Love story with beautiful heroic defenders, and… very hot scenes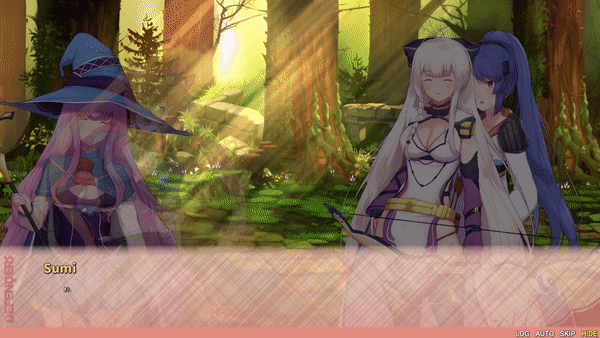 Pulled into a distant and unfamiliar world, you get to meet its gorgeous ladies, each with a distinct personality. While living and breathing the war with them, you learn about their story, their preferences, and style. Although it may take a while to earn their trust, it will turn out to be worth it eventually.
Enjoy the lovely interaction between the characters, the cute harem love story, and the breath-taking sex scenes. The game features a variety of sex scenes, there is something for everyone!
Compelling tower defense gameplay with real tactical depth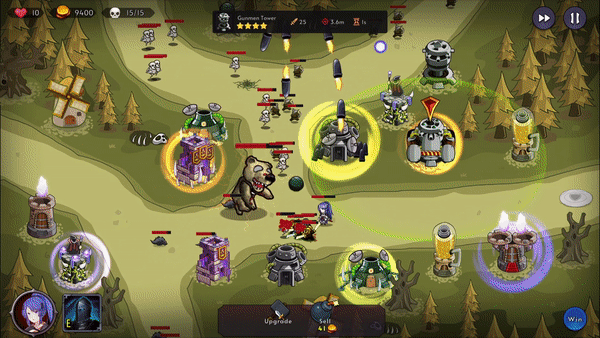 Facing up against the monster hordes, building the right tower at the right position, and using the right combination of towers and the right heroine will be your key to victory. Each tower type is good against some types of enemies while being bad against some others, the same is also true for each heroine character. Making good use of the heroine skills can help you recover from dire situations.
Frequently leveling up your heroines, and purchasing permanent tower and heroine skill upgrades (using in-game currencies) will be another vital element to success.
Game Features:
Kingdom Rush (TD) meets Hentai!
Gorgeous anime-style artwork with high-quality animations
Japanese voice-over for all ladies
Engaging tactical tower defense gameplay
Utilize and level up heroines
Obtain permanent upgrades for towers and heroine skills
Cute harem love story
Variety of sex scenes
---
PC requirements:
Minimum:
OS: Windows 7

Processor: Intel Core 2 Dual or AMD Equivalent

Memory: 4 GB RAM

Graphics: HD Intel Graphics

DirectX: Version 9.0

Storage: 2 GB available space
---