BRDSKT
Have you ever seen a local bread going skating in your town? No? There is a reason for that. And you can find out why with this stylized open world game that tells you a story of breadskates.

In this game you play as a breadskate. (surprising, huh?)

The freest creature that has ever lived on the land of Breadville.
You can choose your path:
Will you be a stunter-skate that makes money for living by doing cool flips and just being awesome?
Or a brave fighter-skate that liberates new skate parks across the whole world, and eventually becomes a famous hero?
All depends on your playstyle.. You can even play both at the same time! It'll be kinda hard though, but there's no big restrictions on this, seriously!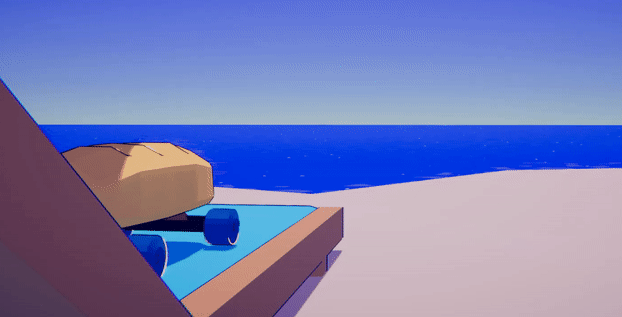 Breadskating with style

Go skate around the map, jump on ramps and do some cool tricks to earn Bread Loafs.
You can use those to buy stuff to upgrade your breadskate or even buy a new one! Get up to 4 different breadskates armed up and switch between them right on road. Those can help you getting through obstacles on your breadskating way.
---
PC requirements:
Minimum:
OS: Windows 10

Processor: 2.4 GHz Dual Core

Memory: 1024 MB RAM

Graphics: GeForce GTX 750

Storage: 200 MB available space
---