Camp Enigma 2: Point & Click Puzzle Adventure
Mystery of Camp Enigma continues in Part II of the thrilling adventure puzzle game series, picking up where you last left the adventure in the radio tower. You discover a remote signal being transmitted from somewhere on the island. Where the signal is coming from is unknown and it is your objective to investigate, along with your continuing mission to discover the missing army personnel.
Mystery of Camp Enigma II is a first person point and click puzzle adventure game, similar to adventure games you may have played in the '90's. A simple gameplay interface consisting of the game world that you explore and an inventory panel where you can collect, combine and use items you find along the way to solve the games puzzles.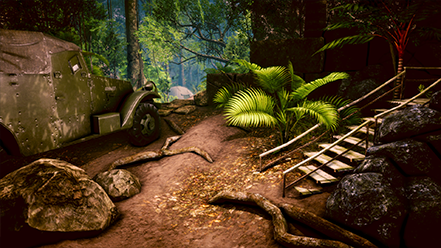 Explore areas, collect hidden objects and take in your jungle surroundings. You will need all of your puzzle solving skills to put together a plan to make your way through the island of Camp Enigma, solving riddles and down the many paths of exploration.
How you tackle the puzzles is down to you. Each adventure puzzle has a logical solution, so take your time, there is no rush and enjoy the process of understanding what you have to do.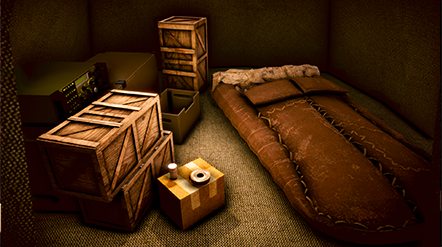 You set off by helicopter on a brand new epic mission to explore the island in search of the secret camp and discover the mystery of what is happening on the island of Camp Enigma.
Use your detective and puzzles solving skills to logically work out the location of the secret camp and discover the top secret underground base where a new story unfolds…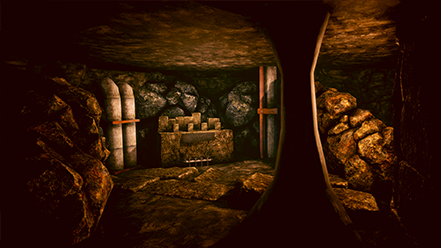 FEATURES
Simple, intuitive point and click to play gameplay
Use the inventory to collect, combine and use objects
Beautiful 3D, original graphics with immersive environments and atmosphere to explore
Captivating and unique soundtrack – excite your imagination with effects that pull you into the adventure
Automatic saving as you play the game – Use the 'Continue' button on the main menu to pick up where you left off
HINTS & TIPS
If you need a hint or clue while playing Mystery Of Camp Enigma II then please reach out over email or social media (contact links can be found on my website) and I will be more than happy to help you.
---
PC requirements:
Minimum:
OS: Windows 7 SP1+

Processor: 1.1 GHz Processor

Memory: 2 GB RAM

Graphics: Graphics card with DX10

DirectX: Version 10

Storage: 500 MB available space
Recommended:
OS: Windows 7 SP1+

Processor: 1.1 GHz Processor

Memory: 2 GB RAM

Graphics: Graphics card with DX10

DirectX: Version 10

Storage: 500 MB available space
---