Cards of the Dead – Prologue
Cards of the Dead – Prologue is a free standalone version of the game 'Cards of the Dead'. This is beginning of a story where you start on the outskirts of town.
History
The infection is advancing by the minute and getting the vaccine is humanity's only hope. Do
everything in your power to fight off the hordes of zombies piling up in the streets to make
your way to the biological complex and retrieve the sample.
Live the story of Rick, Selena and Dan, three interconnected stories on which it depends to
get the vaccine to stop the infection.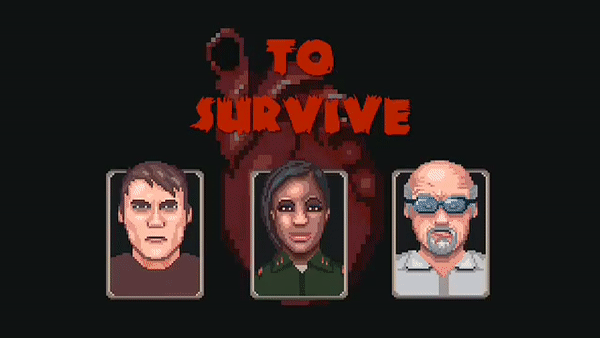 Features
Multiple weapons: Get all the weapons at your disposal to take out the undead, find everything from broken bottles to chainsaws, spiked bats, hunting shotguns, rifles, futuristic experimental weapons…
Survival strategy: Each level is a battle for survival, control your vaccine to avoid giving in to the infection while you stock up on food to recover your health and weapons to defend yourself, manage your turns using all the equipment at your disposal, binoculars, explosive barrels, tools, lanterns… and watch out for traps!
A nightmare story: Unravel the role of the survivors and how their lives are intertwined in the same destiny. Acquire the documents scattered throughout the game to learn more about each of them.
Zombie Hordes: Take on the army of the undead, explosive zombies, zombie dogs, zombie soldiers or zombie nurses are some of the creatures that have mutated due to the viral infection. Each creature has a strategy for attacking and defending itself. The zombie apocalypse will show you no mercy.
A flight forward: On your way, you will visit places in the twilight, Chaos in the city. The dangerous escape in the suburbs, the infamous experimental biological complex, supply shops, dangerous gas stations where a spark can blow everything up, and much more.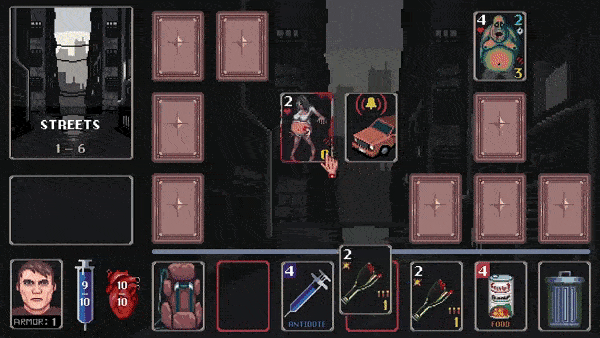 Extra mode:
Complete the story mode to unlock Deadly Night mode, an extreme survival mission against
the clock with the goal of recovering a vaccine sample.
Face multiple hordes of enemies with your base equipment, enemies have new mechanics
and you have the unique dodge ability
A deckland tales production.
---
PC requirements:
Minimum:
OS: Windows 7/8/8.1/10

Processor: 2.00 GHz

Memory: 1 GB RAM

Graphics: 256mb Video Memory, capable of Shader Model 2.0+

Storage: 500 MB available space
Recommended:
OS: Windows 7/8/8.1/10

Processor: 3.00 GHz

Memory: 2 GB RAM

Graphics: 512mb Video Memory, capable of Shader Model 2.0+

Storage: 500 MB available space
---