Chains of Fury
More gore
https://store.steampowered.com/app/1120790/We_are_Legion_Rome
https://store.steampowered.com/app/1276510/Human_Farm
About the Game
KICKSTARTER IS COMING SOON – CLICK BELOW TO FOLLOW & TO GET INFO FIRST


Experience the sick pleasure of painting rooms with alien slimeballs. Feel the bliss of nostalgia coming through you. You're in for a hell of a ride but: always respect the Duke.



Become the meanest hero motherF&@*#@ on the planet, whose testosterone can only be measured in the amounts of bullets you share with those standing in your way. Shooting, smashing, destroying = music for your ears. Make alien bastards pay for what they've done.
KEY FEATURES:

Destructible walls – you don't need keys as almost everything is destructible.


Hidden Secrets – loads of eastereggs & secrets wait to be found.


Retro inspired – Duke, Quake, UT, Doom. We took inspirations from the best.


Dark Humor – you'll recall times where FPS games could make you smile.


Split screen multiplayer – play with your friend or foe.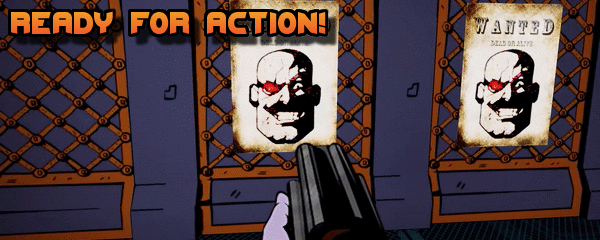 You are a hired gun. Your former clients put you in prison instead of paying you. That was their last mistake. You will find them and you will get your money back. No world-saving, no zero to hero bullshit, no mercy. It's nothing personal – it's just business.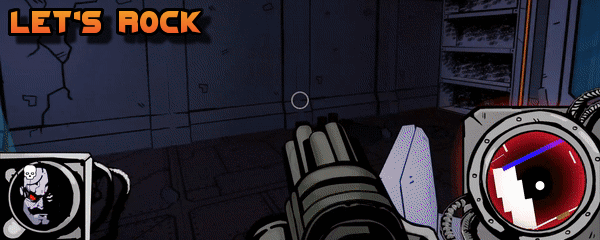 There is no turning back. If something is slowing you down, just shoot it and destroy it. Nearly all walls are destroyable here.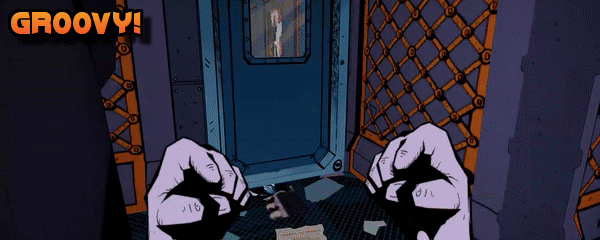 This is gonna be bloody. Even punches and kicks get to be quite lethal here.

Use your environment to your advantage. Abysses, force fields, vortexes, spikes on the walls, and more. Make those kills MEMorable.

Shoot first, ask questions later. You are here "just" for pure mayhem. Choose from the guns that everyone knows and loves: minigun, shotgun, railgun and more. Rejoice in the real thrill of slaughtering scumbugs standing in your way.

There is no time for thinking here. Lots of enemy types including bosses are waiting to be slain.

---
PC requirements:
Minimum:
Requires a 64-bit processor and operating system

OS: Windows 7 Service Pack 1 , Windows 8 , Windows 10

Processor: Dual Core CPU @ 2.5GHz

Memory: 8 GB RAM

Graphics: Nvidia GT450 512MB or better, ATI 4870HD 512MB or better

DirectX: Version 10

Storage: 10 GB available space

Sound Card: Speakers or headphones
Recommended:
Requires a 64-bit processor and operating system

OS: Windows 7 (64-bit) Service Pack 1, Windows 8 (64-bit), Windows 10 (64-bit)

Processor: Quad Core CPU @ 2.5GHz

Memory: 16 GB RAM

Graphics: Nvidia GTX1050 4GB or better

Storage: 10 GB available space

Sound Card: Speakers or headphones
---