Challenge Party
Challenge Party is a 2-4 player online party game.
The purpose of the game is to compete with your friends in many minigames.
CLASSES
There are 3 different classes in the game -> worker,royal and noble.
Each class has its own special abilities.


GOLD SYSTEM
Each player has their own gold in the game.
To earn gold, you must be first&second in mini games or collect gold in some mini games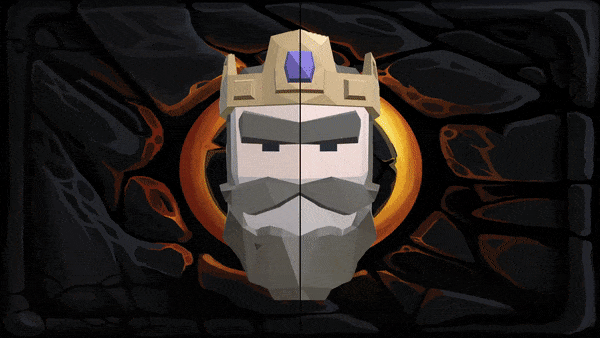 ITEMS
You can open boxes with the gold you earn and use the items that come out of these boxes.
Thanks to the items, you get many advantages.

GAMBLING
You have the right to play 3 times each round. You can add gold to your gold or lose everything you have 🙂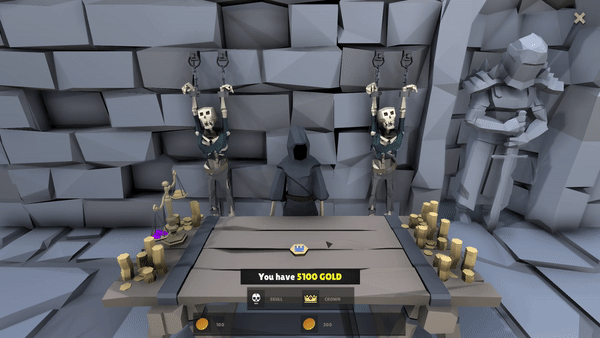 BUFFS & SPECIAL ABILITIES
Buffs&special abilities can be purchased on the market and you can get many advantages.
WISHLIST&FOLLOW
If you like this project and want to support me,add it your wishlist and hit the "follow" button.

---
PC requirements:
Minimum:
OS: Windows 7

Processor: Dual Core 2.4Ghz

Memory: 3 GB RAM

Graphics: GeForce 8800 GT / AMD HD 6850 / Intel HD Graphics 4400 or above

DirectX: Version 11

Network: Broadband Internet connection

Storage: 1 GB available space
---