Combat Engineer
Check out more games from our friends !
https://store.steampowered.com/app/852220/Accident/
https://store.steampowered.com/app/1550190/PostApo_Builder/
About the Game
Experience war from engineer perspective. Take part in stabilization mission in the middle east.
Provide engineering support for your detachment.
Use proper tools and modify weapons and vehicles for your unit.
Become Combat Engineer!
Disarm Explosives Use proper tools and quipment to disarm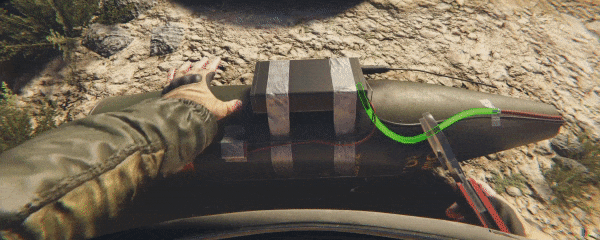 Fight with terrorist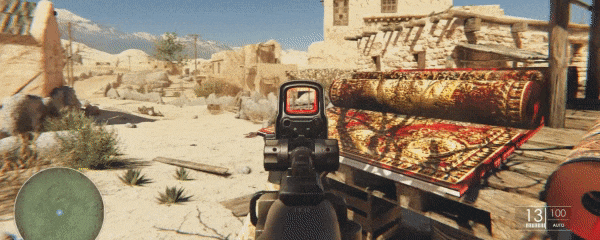 Drive Military vehicles choose from hmmvee's, trucks, MRAPs, tanks and buldozers


Use Heavy Equipment and provide support.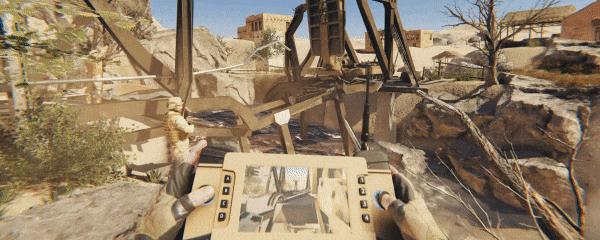 Prepare weapons perform gunsmith work, upgrade and modify weapons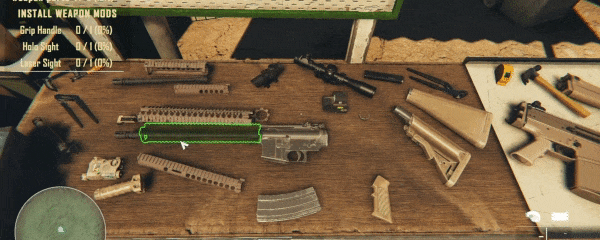 Establish relations with locals
gather intel, trade and provide help

---
PC requirements:
Minimum:
OS: Windows 7 (64-bit) or Newer. Doesn't support Mac OS.

Processor: Intel Core i5

Memory: 8 GB RAM

Graphics: NVidia GeForce GTX 760

Storage: 5 GB available space

Sound Card: DirectX compatible
Recommended:
OS: Windows 7 (64-bit) or Newer. Doesn't support Mac OS.

Processor: Intel Core i7

Memory: 16 GB RAM

Graphics: NVidia GeForce GTX 970

Storage: 5 GB available space

Sound Card: DirectX compatible
---