Disposable Heroes 2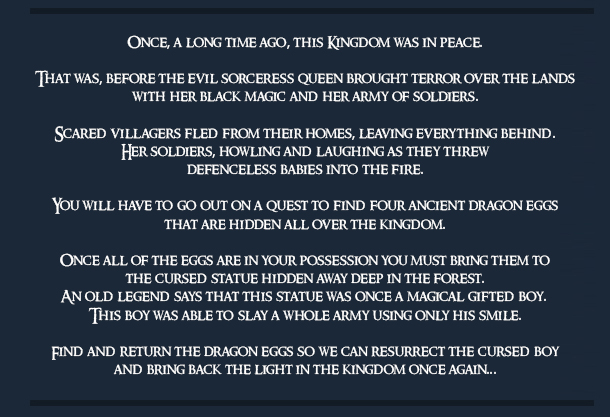 Features:
You play as an anti hero warrior, one of the very few who is willing to take on a dangerous quest to search for the 4 missing magical dragon eggs that are hidden across the kingdom of Wigglewood, discover the large map of the kingdom, visit taverns, buy and sell your items at the market,Exchange your precious pink stones for XP at the tower of the mighty wizard,earn gold at the jousting arena and fight silly enemies and avoid soulcrushing traps, defeat the soldiers of the evil sorceress queen and bring back the eggs to the hidden statue in the forest of Wigglewood so you can lift the curseof the champion child who can bring back the light in the kingdom once again.
But beware…everything in this world is out to get you and only so little is needed to bring you to your knees.
# 4 player competitive gameplay in a turn taking boardgame stylish way
# Level up your hero and adjust Strength, Luck, Stamina, and Agility.
# Discover the large map of Wigglewood with all it's silly characters.
# Visit different locations, Taverns,Jousting arena,Curse lifting witches,Merchants and more.
# Race against the clock to find the magical eggs for each day things turn darker in the kingdom of Wigglewood.
# Use different magical items to to help you in your quest like the "Mushroom of Immobility" or the "Wand of teleportation".
# Roll your way through dangerous obstacles and use some serious Conan moves to show how tough you are.
# Unlock new content by donating gold to the queen.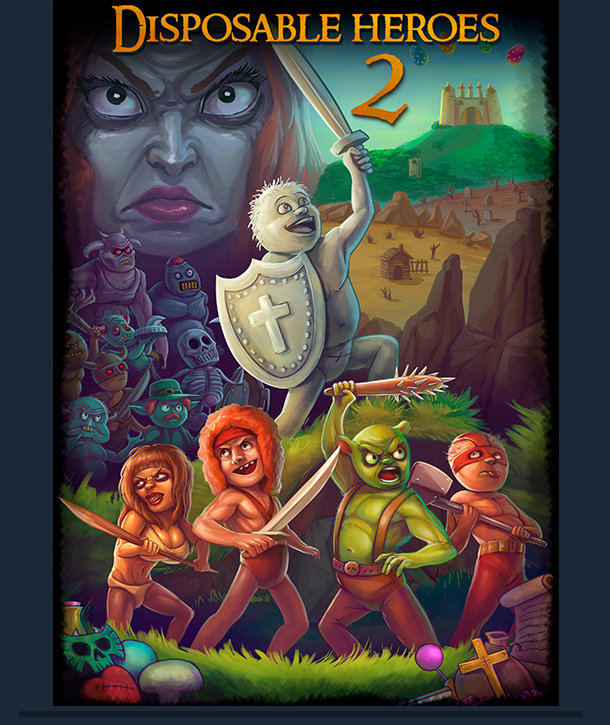 ---
PC requirements:
Minimum:
Requires a 64-bit processor and operating system

OS: Windows XP (64Bit)

Processor: Core2Duo

Memory: 3 GB RAM

Graphics: Any with hardware 3D acceleration

DirectX: Version 7.1

Storage: 4 GB available space

Sound Card: Soundblaster / equivalent
Recommended:
Requires a 64-bit processor and operating system

OS: Windows 10 (64Bit)

Processor: i5 or above

Memory: 4 GB RAM

Graphics: Nvidia 7900 / equivalent

DirectX: Version 9.0

Storage: 6 MB available space

Sound Card: Soundblaster / equivalent
---