Dwarven Skykeep
Dwarven Skykeep is a building strategy RPG where you're a mage building a magical tower. Goblins will burn your books and break your rooms while rain will flood your basement. Tune your deck to cast spells, improve your tower and solve all the hitches.
Build, Improve and Protect Your towers
Draw your cards and put into play your building tactics in real-time. Create rooms and generate resources, plan your strategy and solve all the hitches, craft Spells and defeat Goblins, then repair what they've destroyed. And don't forget to give beer to Dwarves!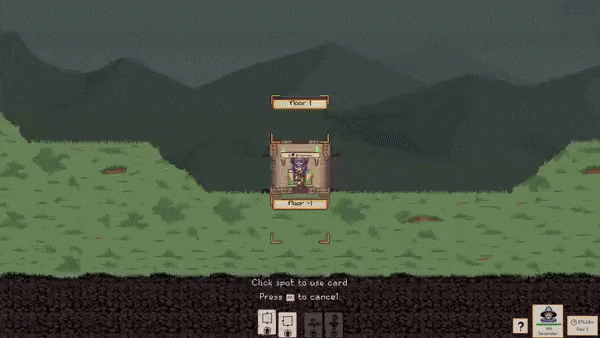 Tune Your Deck Wisely
Build your deck to face up all the challenges. Choose cards from Blocks, Rooms, Tools, Improvements, Combat Spells, Support Spells and Creatures to create and defend your magical towers based on situations.

Dive into the City and Live Its stories
Visit Dwarven City in between levels, then listen to folk's stories to unlock new quests and world's areas of which discover the lore behind. Collect cards, awards and items by going deeper into the story to improve your skills and increase strategies at your disposal.

Weight Up Your Choices
Oh no, your basement is flooding! Will you pump out the water, pour it out with smart digging or use fire to evaporate it? Which will be the consequences? There are multiple solutions for every problem and no obvious decisions, will you be a wise mage?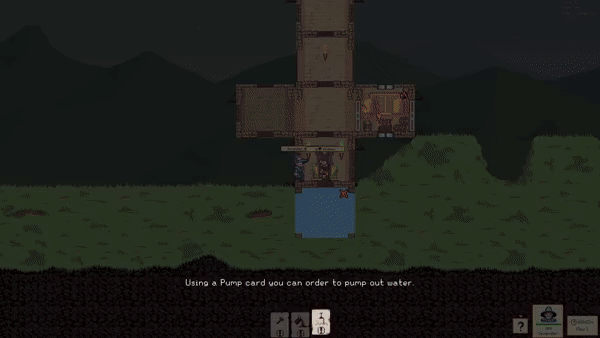 Say Goodbye to Gameplay Routines
Every gameplay throws you into unique situations with high replayability, where different draws and different random events require a different use of resources. Play with skills, and a bit of luck, to win challenges or improve your tactics while trying.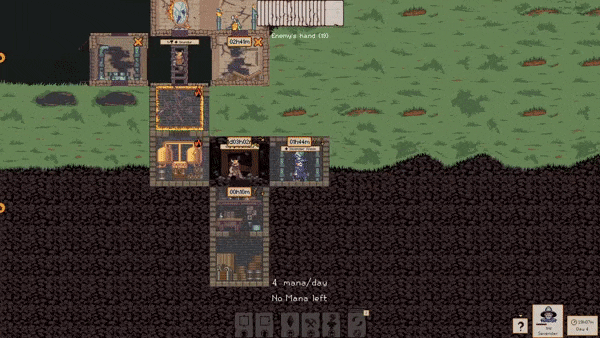 ---
PC requirements:
Minimum:
OS: Windows 7

Memory: 2048 MB RAM

Graphics: Intel HD 3000

Storage: 200 MB available space
---
MAC requirements:
Minimum:
OS: 10.10

Memory: 2048 MB RAM

Graphics: Intel HD 3000
---