Farlight Commanders: Prologue
ADD FULL GAME TO YOUR WISHLIST
https://store.steampowered.com/app/1301860/Farlight_Commanders/
About the Game
Farlight Commanders: Prologue is the first mission of an upcoming cooperative sci-fi shoot'em up. Play with friends up to 4. Drive a spaceship where each player has an unique role.
Since the first Farlight Explorers, the life in this galaxy is not easy. Near the core of the galaxy a rich mineral was discovered and the company who sent the explorers years ago wanted to control the planets. After many years of war, the corporation own more than half of the galaxy and they are exploiting the planets with tiranny. Pushed to the border of the galaxy, after new elections, the council is preparing a counterattack, using olds war spaceships in a desperate act, the council wants to force a truce, however people is tired of the war and each day the public opinion is decreasing. Players will team up to command one of the spaceships and liberate the planets.
Cooperate
Cooperate with your friends (1-4), crew a spaceship and fight in differents places. Each player will have an unique rol in the game. Commander, Soldier, Medic and Technician. During the space battle each part of the spaceship could suffer damage, so the crew members should repair it before everything is lost.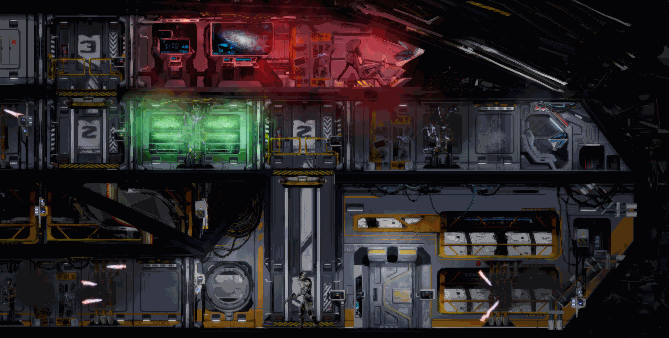 Spaceship
The Cantharis is a destroyer class destroyer used in the first war against the Corporation were the first Farlight Explorers colonists achieved to win the war destroying the Singularity Gate.
Right now is an obsolete spaceship, however it has the best balance and the cost to produce it is really low.
The spaceship has 4 main stations. Drive, shields, energy, artillery. Each station has unique actions
so handle wisely with your crew each station to win the different battles.
Landing
Land with your crew and conquest the enemy Base in order to claim the planet.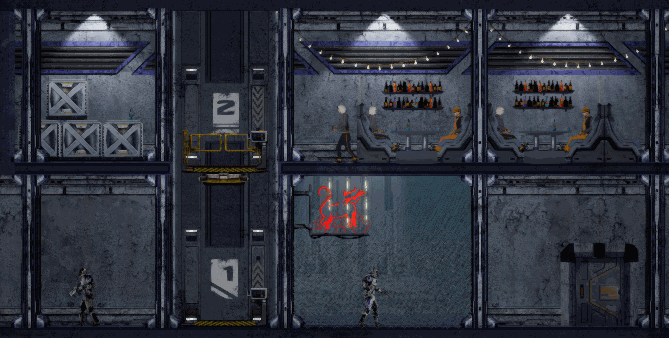 ---
PC requirements:
Minimum:
Requires a 64-bit processor and operating system

OS: Windows 7 64bits, Windows 8, Windows 10.

Processor: Intel i5 3.40 Ghz

Memory: 8 GB RAM

Graphics: Nvidia GTx 770

DirectX: Version 11

Network: Broadband Internet connection

Storage: 10 GB available space
Recommended:
Requires a 64-bit processor and operating system
---