Fire and Dungeon
Fire and Dungeon – turn-based dungeon exploration game with RPG elements.
The fire must burn. Burn in the wild, not underground. Born at the bottom of the dungeon, the fire elemental is looking for an exit to the surface. You must go through a dark dungeon, looking for keys to advance further, fight monsters and avoid traps.
Don't let the fire in your heart go out and lead young Etna out of these dark labyrinths.
Features of the game:
-Generating locations.
-Dangerous monsters.
-Classic JRPG system.
-Unrepeatable atmosphere.
Become a guide to a new bright world.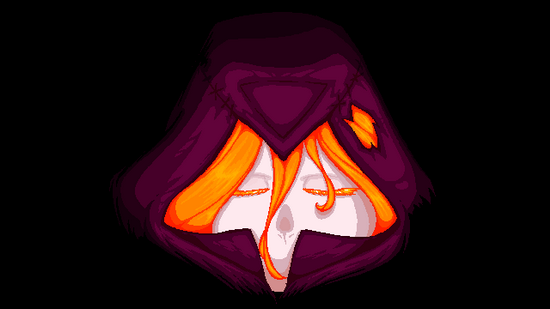 ---
PC requirements:
Minimum:
OS: Windows: XP; 7; 8; 10

Processor: Intel Celeron 1.8 GHZ

Memory: 2 GB RAM

Graphics: NVIDIA GeForce 9600 GSO 512

Storage: 11 MB available space
---