Forgotten Journey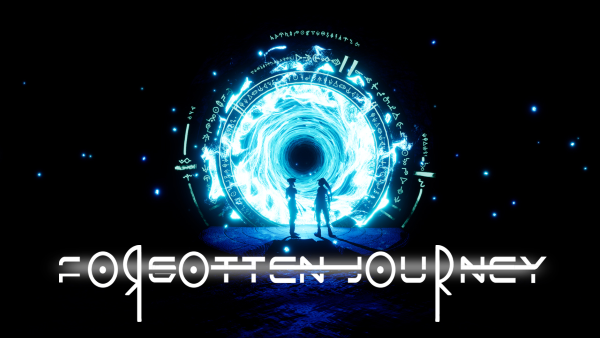 "Forgotten Journey" is a puzzle-oriented platformer, where the player will follow a linear path jumping, climbing, and solving puzzles with the help of an AI companion that will follow her.
After making a silly mistake while doing some reparations, Mainkah opens an interstellar gate and gets herself transported to an unknown world, which she will need to explore to find her way out of there.
Features:
Puzzle solving
Scenic Landscapes
Languages: English, Spanish, Basque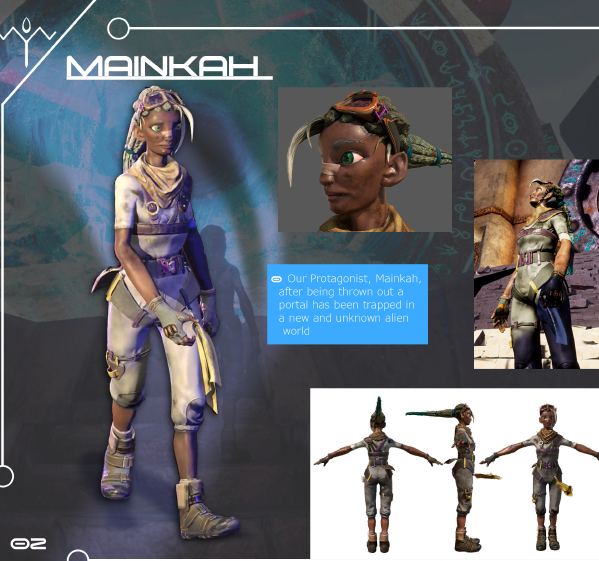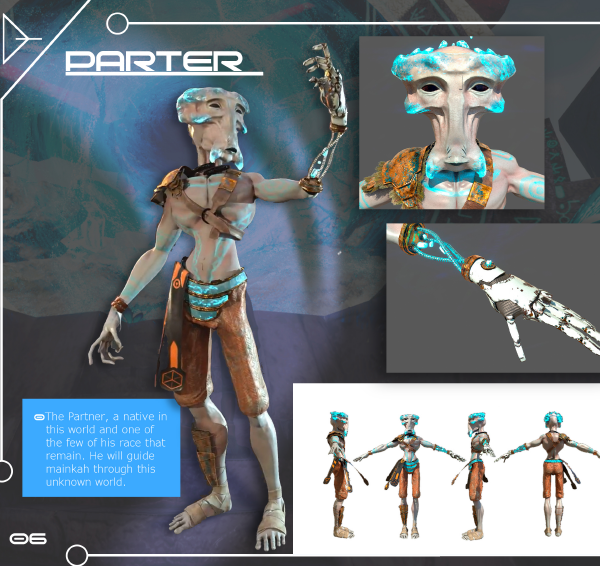 About the development team:

Forgotten Journey is a project developed by Asvaq Games, a team of 4th Year students at DigiPen Institute of Technology Europe – Bilbao (http://www.digipen.es) in a 9-month development cycle using Unreal Engine 4.
Programming Department:
Ignacio Mendezona – AI Programmer & Producer
Monica Marquez – Gameplay Programmer
Blai Navarro – Gameplay Programmer
Pablo Marcos – FX & Gameplay Programmer
Javier Tafur – Gameplay Programmer
Leo Mogenet – Gameplay Programmer
Art Department:
Eder Bilbao – Producer & Concept Artist
Peio Ureta – Environment & Character Artist
Desiree Maroto – Environment Artist & Animator
Ane Unzalu – Environment Artist & Animator
Eneko Agudo – Environment Artist & Animator
Voice Acting Crew – ECCBI
Ines Aresti
Carlos Yohn Echevarria
---
PC requirements:
Minimum:
OS: Windows 10

Processor: Intel Core i3-3780

Memory: 8 GB RAM

Graphics: Nvidia 580

Storage: 3 GB available space
Recommended:
OS: Windows 10

Processor: Intel Core i5-8400

Memory: 8 GB RAM

Graphics: Nvidia GTX 860

Storage: 3 GB available space
---