Frog's Princess
This is a movie-length children's storybook.
This story can be played off-line. There are no ads, no in-app purchases, and no external links.
A young princess strives to save her kingdom, but a frog-prince on a quest to rescue his bodyguard overturns her plans.
Rescue Iron Henry and save the kingdom of Kassel in this 2D click-through movie-length children's story.
Filled with humour, strong characters, ethical questions, poignant moments, and beautiful evocative music, Frog's Princess is a story you can play again and again.
Choose from 10 moods each time the prince and princess speak. Everybody saves the kingdom, some just do it in a more comical way than others.
Follow the linear story – everybody saves the kingdom – some just do it in a more comical way than others
Design your prince and princess by choosing their hair, skin and eye tones
Change their personalities by choosing what they say
Experience voice acting, music, sound effects, text, and visual effects
Save different versions of your storybook
Supported by educational material on the Joy-Everafter website
Accessible to players with vision impairment
Accessible to players with hearing impairment
Cancer battlers can choose bald heroes
Passed the Harding test for photo-sensitive epileptic seizures despite some bright lightning
Be careful to grab the pages in the Contents so they don't whiz past and induce motion sickness
US/UK spelling
Parents page on website for those parents who genuinely care about what games their children are playing
Teacher material on separate website
How To Play button in game and
How To Play website page on the web – which is overkill as this has to be one of the simplest games out there
THE STORY
Girls can be powerful. Boys can be sensitive. Who knew?
Prince Francis travels to the kingdom of Kassel with Iron Henry, the best soldier in the land. Iron Henry braves three iron bands around his heart protecting Francis from a witch. Now Francis is a frog, desperate to get a princess to kiss him so he can turn back into a prince and save Henry.
Princess Emma's elder sister is clever and kind. Her second sister is brave and beautiful. They tell Emma to leave it up to them to battle the evil surrounding the kingdom, but they can't stop it. Emma dresses in her dead mother's clothes to try to use the kingdom's Golden Orb to call for help.
Even if Frog gets his kiss, he and Emma will still have to rescue Iron Henry, and confront the witch of the woods.
TO START
When you begin, you will be asked to choose the story from the princess's or the frog's point of view. You can play both storylines as often as you like. Each version is saved automatically.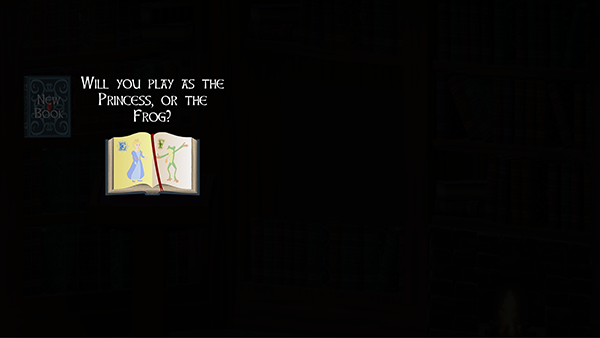 Oh, and our programmer felt like playing one day, so he made Swimmy Frog for when you feel like a break from life for a while.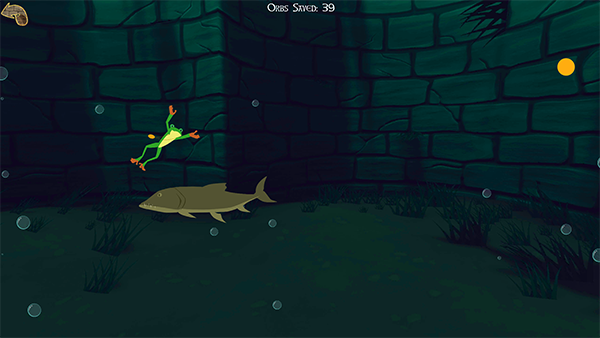 ---
PC requirements:
Minimum:
OS: Windows 7 SP1+

Processor: Dual Core

Memory: 2 GB RAM

Graphics: 1GB VRAM

DirectX: Version 10

Storage: 1 GB available space

Sound Card: Yes
---