Generation Zero® – US Weapons Pack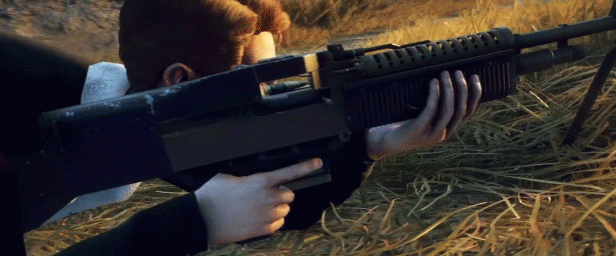 Since the fateful day of the "Cataclysm", NATO and the USSR have each been closely monitoring the situation in Sweden, raising their preparedness levels and weighing options.
When proof was obtained that there were survivors hiding in multiple locations in Östertörn, resolution "Reaction: Phase 1" was passed at NATO, as an urgent, temporary solution: large quantities of standard-issue weapons used in the American military were to be dropped all over Östertörn, in order to offer immediate assistance and support to the various groups of survivors.

Mid-tier versions of these three US weapons will now be available in any PLUNDRA storage box on Östertörn; if you are new to the game, you will find them in the storage box at the Iboholmen Church. Higher tier versions of the weapons can also be found by defeating and looting enemies. These weapons are:
N9 Handgun – A proven, medium-power 9mm semi-automatic pistol. Standard-issue pistol for the US Army. Good for short-range encounters and as a last resort when your main weapon runs dry.
N16 Assault Rifle – Standard-issue assault rifle for the US Army. Easy to handle and equipped with a burst fire. Excels at medium to long range encounters due to its accuracy, sight options and fire mode versatility.
N60 Machine Gun – The N60 is a powerful and stable general-purpose machine gun used by the US Army since the late 1950s. Suitable for short to medium range encounters where accuracy is secondary to being able to sustain a high rate of fire without frequent reloads.
Weapon attachments included:
• N9 Extended Magazine
• N16 Extended Magazine
• N60 Extended Magazine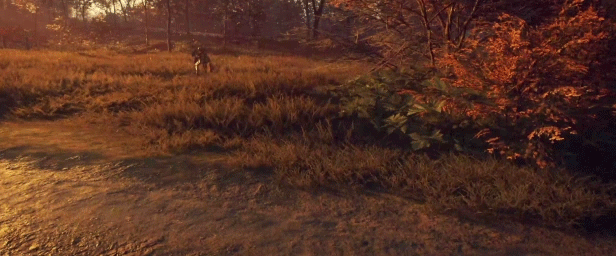 ---
PC requirements:
Minimum:
OS: 64bit OS - Windows 7 with Service Pack 1

Processor: Intel i5 Quad Core

Memory: 8 GB RAM

Graphics: nVidia GTX 660 / ATI HD7870 - 2GB VRAM / Intel® Iris™ Pro Graphics 580

Storage: 35 GB available space
Recommended:
OS: 64bit OS - Windows 10

Processor: Intel i7 Quad Core

Memory: 16 GB RAM

Graphics: nVidia GTX 960 / R9 280 - 4GB VRAM

Storage: 35 GB available space
---