Genesis Noir: Moiré Noir

Download the interactive Moiré Noir digital comic by Evan Anthony and Jay Quercia and learn more about No Man's history leading up to the events of Genesis Noir. Before No Man was searching for a way to save his love from a cosmic gunshot, he had his own story worth telling.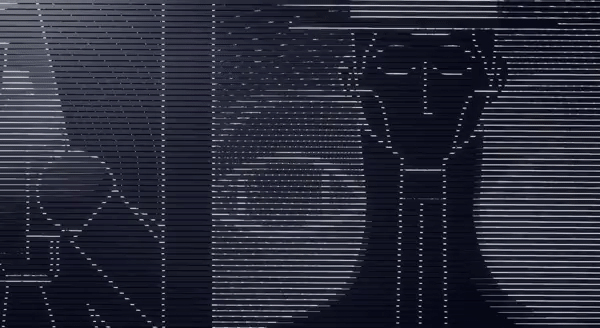 Much like the game itself, the moiré effect of this comic reveals the complex nature beyond the surface of seemingly basic concepts.
The interactive comic and all other DLC will also be available in a The Cosmic Collection bundle, upon launch!
---
PC requirements:
Minimum:
Storage: 90 MB available space
---
MAC requirements:
Minimum:
---