Grey Skies
Dreamreaper is an action-adventure game in which you play as unwilling partners in the form of an immortal man and an alien entity parasitizing him. Break through the hordes of enemies using feral powers, unravel the mystery of your existence and escape the dying world of the Grey Skies.
Bestowed with otherworldly powers and perception see behind the veil of the world to uncover its secrets. Manipulate matter and energy to restore or disintegrate items and parts of the landscape according to your needs. Fight through the creatures inhabiting the World of Dusk and invaders aiming to destroy it.
The World
The game takes place in the World of Dusk, a place facing some kind of cosmic cataclysm, fueled by internal and external strife. Death and destruction runs rampant, where nightmarish invaders sap the land of its very life force. Earth has become dry and barren and skies are covered by heavy clouds. Only the moon is still bright up above. Once the protector and guide of the world, now only a sad reminder of the past and harbinger of the end.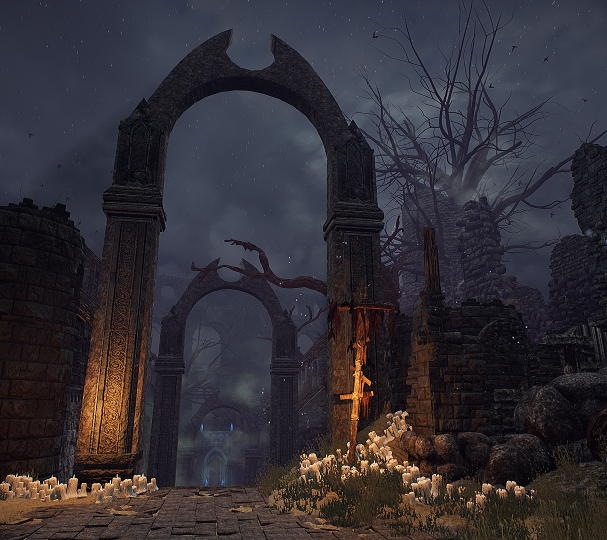 The Plot
Our protagonist is called the Wanderer. An immortal man locked into an endless cycle of death and rebirth. While he cannot die, the repeated trauma caused him to gradually lose memories, his name and even his purpose. He meets the so-called Patron, a shady traveler with mysterious powers. While powerful, he is deeply wounded and cannot travel by himself. The two come to an unwilling agreement. Wanderer will become the host for the Patron and he in turn will protect them. As when the world dies neither immortality nor power will mean anything.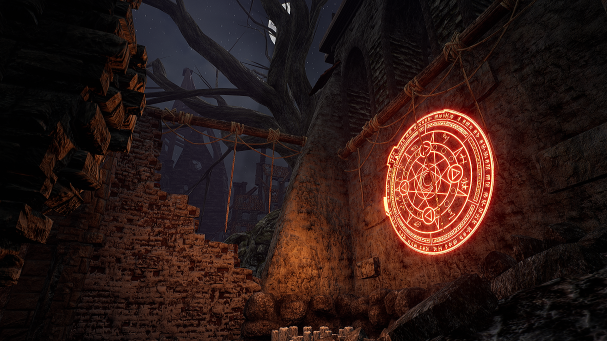 The Combat
Immersive, fast-paces, first-person combat. Tear enemies apart with claws and gradually acquire skills (such as time manipulation or ranged attacks). Each subsequent opponent will require appropriate tactic, and taking on too many enemies at once usually will result in a quick death. However, death is also a part of the mechanics – if felled, our immortal protagonist will use the experience to grow stronger and unlock new skills.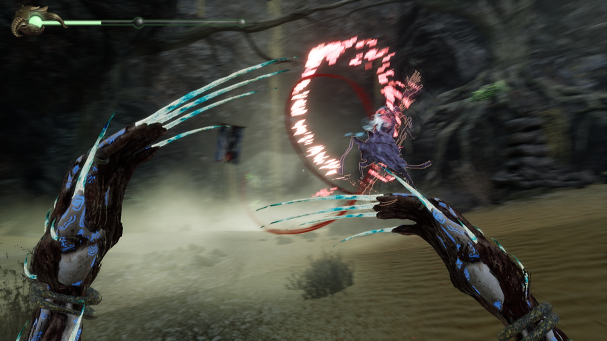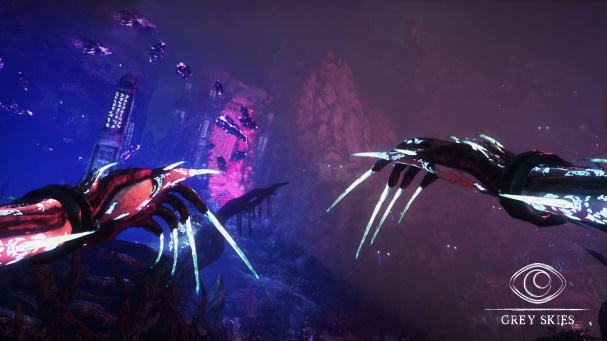 ---
PC requirements:
Minimum:
Requires a 64-bit processor and operating system

OS: Windows 7/8/10 64-bit

Processor: Quad-core Intel or AMD processor, 2.5 GHz

Memory: 8 GB RAM

Graphics: NVIDIA GeForce 470 GTX or AMD Radeon 6870 HD series card

DirectX: Version 11

Storage: 20 GB available space
Recommended:
Requires a 64-bit processor and operating system
---