Happy Puzzle
❤ UPCOMING❤ HAPPY GUY
https://store.steampowered.com/app/1611300/
❤ UPCOMING❤ PARALLEL OLYMPUS
https://store.steampowered.com/app/1501510/
About the Game
Happy Puzzle is a plot plus puzzle game.


The main character is a servant, working in a noble family.
He always works hard with the desire to become rich. Until one day, that opportunity came to him.
His young lady fainted and was saved by him.
He volunteered to go into the forest to find the cause, and his life-changing journey began.
CHARACTERS
Alicia is the daughter of the rich family where the main character lives.
She is a Neko, and she hates rat

Caitlyn is a beautiful girl in town. She went into the forest to investigate, but for some odd reason she was trapped in the middle of a wall in a ruins.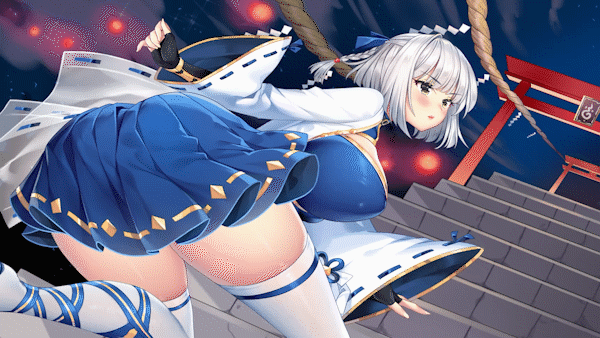 Miko is an exorcist magician. She often helps people to drive away evil spirits.
There is still more mysterious character waiting for you to explore.
Game Features

– Solve the puzzle from easy to hard core.
– The game add some extra mini game during story.
– Interesting story mixed manga style and visual novel.
---
PC requirements:
Minimum:
OS: Window 10

Processor: Intel Core 2 Dual or AMD Equivalent

Memory: 1 GB RAM

Graphics: DirectX 9 Compatible Graphics Card

DirectX: Version 9.0

Storage: 500 MB available space
---