Harbor Tycoon
PARTNER GAMES
https://store.steampowered.com/app/1606610/Rescuer/?ref=harbortycoon
https://store.steampowered.com/app/1662990/Explosiver/?ref=harbortycoon
https://store.steampowered.com/app/1702370/Combatant/?ref=harbortycoon
OTHER TYCOON GAMES
https://store.steampowered.com/app/1606620/Train_Tycoon/?ref=harbortycoon
https://store.steampowered.com/app/1663170/Airplane_Tycoon/?ref=habortycoon
About the Game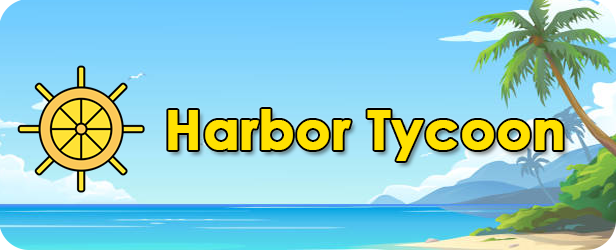 Have your own sea transport company
Transport cargo across the sea, buying and managing your ships and your team.
Coordinate cargo transportation and earn money
Choose the best ships and complements at the dealership and make your harbor in the best way for you and your company.
Hire and control your employees and have the best people at your side to help the company grow.
Manage your properties and expand your business.
Control your finances and invest your surplus money in the bank, or in difficult times try to get a loan from the bank manager.
Sign transport contracts and transport things massively, earning a lot of money
Be a transportation entrepreneur, with control over everything in your business. Work, earn, invest and expand!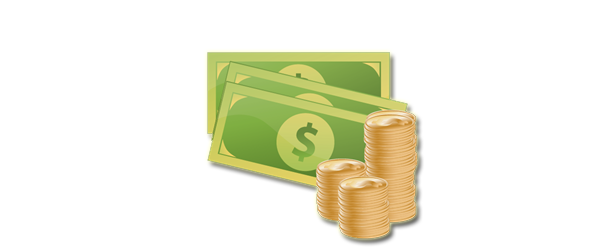 Success in sight, are you ready?
Deal closed!
---
PC requirements:
Minimum:
OS: Windows 7 or higher

Processor: Any

Memory: 2 GB RAM

Graphics: No video card required

Storage: 150 MB available space

Sound Card: -

Additional Notes: -
Recommended:
OS: Windows 7 or higher

Processor: Any

Memory: 4 GB RAM

Graphics: No video card required

Storage: 150 MB available space

Sound Card: -

Additional Notes: -
---