Hexagon World
Hexagon World is a God simulation game where you control the world.
In this game you can feel like God and peacefully observe how civilization grows, wars go on and the landscape changes, BUT.
You can domineeringly control the weather and various elements, at your discretion, in order to ruin the life of cities or, perhaps, improve it. You can catch freezing temperatures on hot countries, or, on the contrary, flood the whole world and cover it with grass and mountains again, so that cities will revive from the ashes, which you can also arrange for them by stumbling into volcanoes. In general, only you know how you will deal with the power that is given to you in Hexagon World.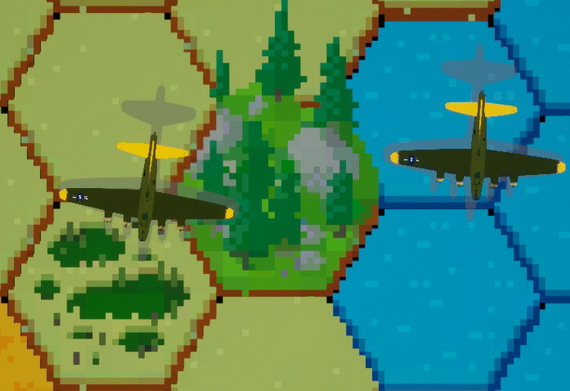 ---
PC requirements:
Minimum:
OS: Windows 7; 8; 10

Processor: Intel(R) Celeron(R) CPU G530 @2.40 GHz

Memory: 4 GB RAM

Graphics: NVIDIA GeForce 9600 GSO 512

DirectX: Version 10
---