Infinity Wings – Scout & Grunt

Infinity Wings – Scout & Grunt
Infinity Wings – Scout & Grunt Take control of your chosen fighter (either Scout or Grunt) in this side scrolling shooter.
Badges :




Battle your way through hazardous procedurally generated galaxies to achieve the highest score and rank as the best fighter pilot.
Infinity Wings uses both 2D and 3D graphics to bring the excitement of these space battles to life. With vibrant weapon effects and challenging boss battles, this game will test your skill and amaze you with its visuals.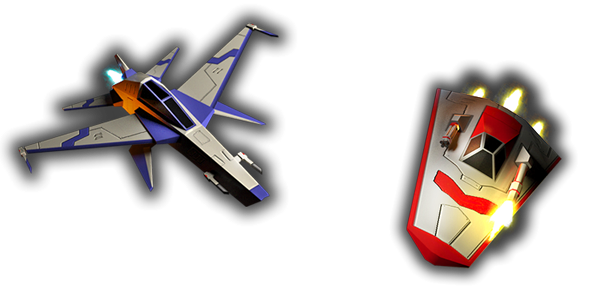 FEATURES :
*Play as Different Spaceships (Scout or Grunt)
*Compete on World Wide Leader boards
*Exclusive Weapons/Firepower for Each Ship
*Challenging Enemy Battleships and Boss Battles
*Progressive Difficulty – Each Wave of Hazards Increasingly Test Your Skills
*Each Level of the Game is Procedurally Generated, Every Time You Play the Game is Different
This Game Brings Back Old School Memories and Nostalgia of Classic 2D Shooters – But with a Modern Twist
Choose your fighter and relive the excitement, of classic shoot'em ups with Infinity Wings!
---
PC requirements:
Minimum:
OS: WINDOWS XP / WINDOWS VISTA / WINDOWS 7 / WINDOWS 8 / WINDOWS 10

Processor: Any 64 or 32 bit processor

Memory: 1 GB RAM

Storage: 150 MB available space
---
MAC requirements:
Minimum:
OS: OS X 10.6 or greater

Processor: Any 64 processor

Memory: 1 GB RAM

Storage: 170 MB available space
---
Linux requirements:
Minimum:
Processor: Any 64 or 32 bit processor

Memory: 1 GB RAM

Graphics: DirectX or OpenGL Compatible Video card

Storage: 150 MB available space
---