Iron Rebellion (Public Alpha)



https://discord.gg/YYCWtnm



http://www.patreon.com/IronRebellion


WHAT IS IRON REBELLION?
Iron Rebellion was built from the ground up to deliver complete VR interaction and immersion. Our sole mission is to deliver the mech genre in such a visceral way that you truly feel strapped into the core of a colossal war machine. Through Iron Rebellion you can traverse vast worlds and experience epic battles in a way that feels dynamic and alive!


SINGLE PLAYER / CO-OP / MULTIPLAYER
Leave behind the physical confines of your room and join other pilots in full head-to-head multiplayer combat modes or play solo/co-op with a friend to fight off the alien swarms that have taken the outer world colonies.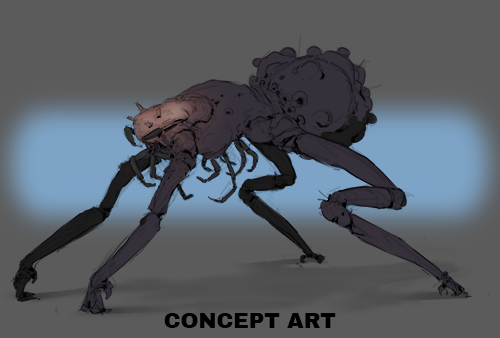 COMMUNITY DRIVEN
Customization inside and outside of VR is a vital part of making and growing our community. Mod tools and HOTAS support give people the power to create their own vision far beyond the abilities of our small team allowing for a game that is shaped by all of us.

---
PC requirements:
Minimum:
OS: Windows 8

Processor: Intel Core i5-4590 / AMD FX 8350

Memory: 8 GB RAM

Graphics: GeForce GTX 970 / Radeon RX 580

Storage: 2400 MB available space
---