Journey of Life
You're an engineer who lost his entire fortune overnight. You've been forced to leave your home and start from scratch. Explore the game world, build settlements, and create alliances with other players. You'll never be bored again!
Journey of life is a survival/city-builder game that will help you explore your own creativity. You'll start off on an island with nothing and work your way to a thriving settlement!
If you want to have a successful village, it's important to build a variety of stations that will process materials found on the islands into components used in crafting tools and weapons. You will need all sorts of resources like wood, copper, or metal ore.
Explore the wild and ancient ruins of the world. You'll find that no matter where you go, there are ancient ruins waiting to be explored.
The game has been developed so far with these features:

– First-person and third-person mode


– Building system


– Global Character Customization – Male/Female


– Tribe System – Join up with teammates for better chances [Multiplayer]


– Weather system – Sunny, Cloudy, Rain, Storm
– Ore Smelting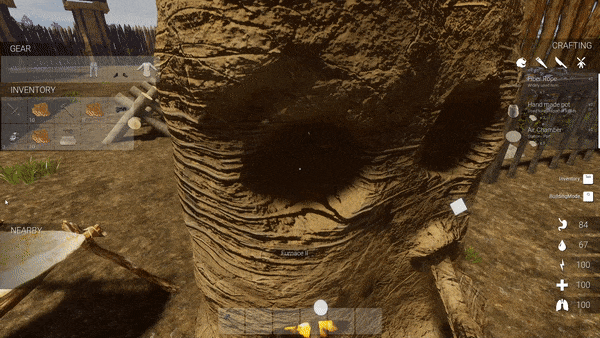 – Casting to mold's


– Farming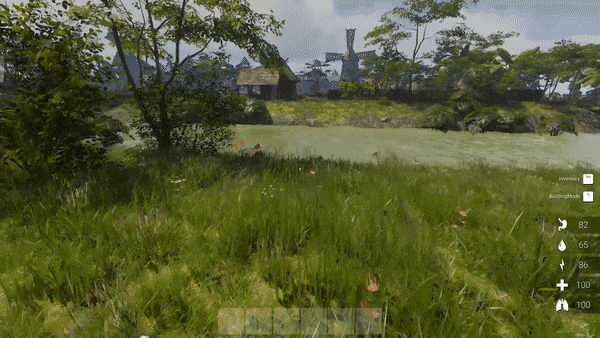 – Fortification
– Hunting
– Manual stations – Fiber breaker, Threading station, Loom, Mill and more
– Dedicated Servers

– Expanding building parts and stations system
– Experience and skill system
– Advanced Weapons and tools
– Advanced Power System
– Advanced Ore mining
– Advanced Transport Vehicles
– Advanced AI Systems for Animal AI
– Advanced Cooking system
– Advanced House System
– Advanced Character Management
– Advanced Combat System
– Language Translations
Check out our Roadmap
https://trello.com/b/dPR1H6O5/journey-of-life-roadmap
Find more info on our Wiki
https://journeyoflife.gamepedia.com/Journey_Of_Life_Wiki
Join our Facebook Community
https://www.facebook.com/JourneyOfLifeGame/
Join our Discord Community.
https://discord.gg/ZAzJVzU
Join our Subreddit.
https://www.reddit.com/r/JourneyOfLifeTheGame/
---
PC requirements:
Minimum:
OS: Windows 7

Processor: Intel Core i5 2500k / AMD FX 4100

Memory: 4 GB RAM

Graphics: GTX 960 / AMD R9 Fury

DirectX: Version 11

Storage: 4 GB available space
Recommended:
OS: Windows 10 64bit

Processor: Intel Core i7-4690K / AMD Ryzen 5 1600

Memory: 8 GB RAM

Graphics: GTX 1050 / AMD RX 470

DirectX: Version 11

Storage: 4 GB available space
---