Juno's Journey Demo
Play the first ten beta levels of Juno's Journey! These levels will be updated to include new enemies and traps in the future. If any are too challenging, or not challenging enough, please feel free to provide us with feedback!
Adventure through Doggo Island as Juno, the Siberian Husky! An evil Grue has locked your furry friends up in cages, and it's up to you to save them. Journey through the Winter World to find 27 lost pups in this fun demo!
Every level consists of 3 lost dogs and a hidden bone. Every trapped dog requires some skill or knowledge to rescue. The more dogs you find, the more levels you can unlock.
There's lots of scary monsters trying to stop you from protecting your friends, but your bark blast will mow them down! We've included multiple costumes for you so you can fight in style.
Juno can't jump, so you'll be traversing levels by bouncing on springs. Don't worry, these trampolines are challenging, but fun!
A checkpoint option makes recovering from death much more bearable. Turn it on in the settings to make the game considerably easier!
All of the huskies are trapped!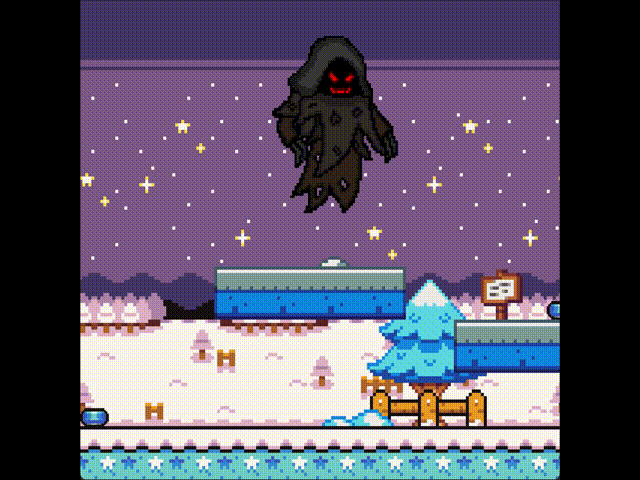 There are 27 lost dogs in the beta, will you find them all?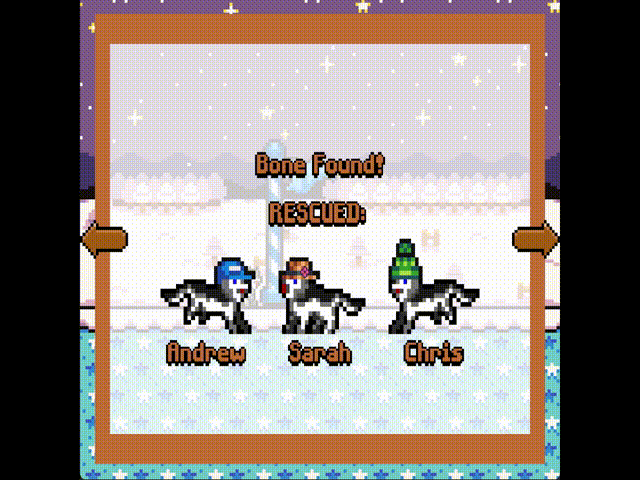 Well don't you look adorable! ^_^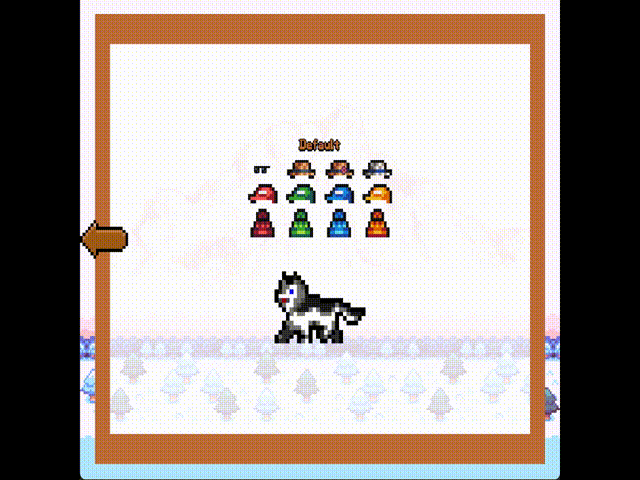 ---
PC requirements:
Minimum:
---
MAC requirements:
Minimum:
OS: Intel Mac, OS X version 10.11 (El Capitan)
---
Linux requirements:
Minimum:
OS: Ubuntu 12.04 LTS

Additional Notes: Java 7 or higher preinstalled
---