Lil Gator Demo
The world is big when you're a lil gator… Good thing it's also full of friends!
There's a buddy atop every hill in this open-world, movement-focused adventure and they all seem to need help! Bop cardboard baddies, brave serene hills and forests, and scale sheer rocks that only a kid would dare!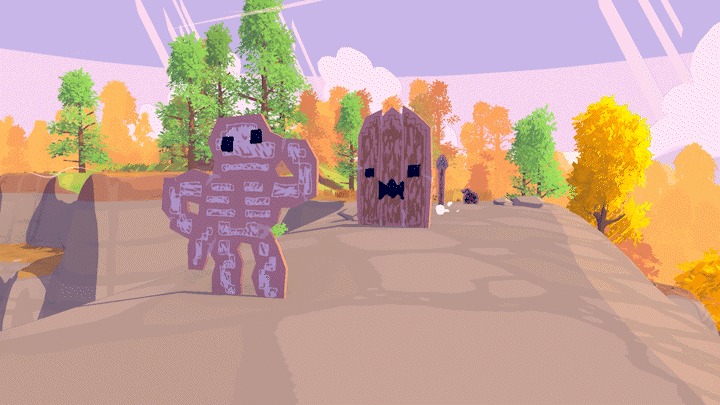 Important game facts
It is cute and has a gator!!!
Explore a lovingly crafted island, and maybe even make friends along the way, if you can complete their quests… Some quests are small so you can get right back to exploring. Others will take you across the entire park!
Collect arts & crafts supplies all over the island! Use them to make yourself all kinds of goodies and bring the playground to life!
Did we mention the gator?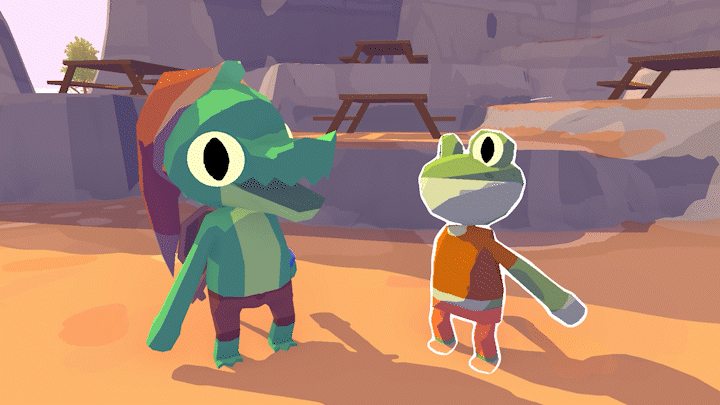 ---