Medieval Farmer Simulator
Check out
https://store.steampowered.com/app/1137750/Farmers_Life/
https://store.steampowered.com/app/1101120/Gunsmith_Simulator/
https://store.steampowered.com/app/1403850/Mars_Colony_Builder/
About the Game
https://store.steampowered.com/app/1440340/Cannon_Foundry_Simulator/
Medieval Farmer is a real-time simulator that will prove to you that the life of a farmer in medieval Europe was not at all boring and without challenges! Face the ruthless forces of nature, vermin infestations and the trivialities of everyday life. Turn chores into fun and then pass your farm on to the next generation thanks to an advanced inheritance system!

Choose the right specialisation for you and start the farm of your dreams. Create an enclosure for the animal species you want to breed, using a variety of tools and an extensive crafting system. You are only limited by your own imagination.

Prepare the land by using medieval ways to fertilise the soil and give your plants the best growing conditions. Medieval Farmer takes full advantage of real life farming methods used centuries ago.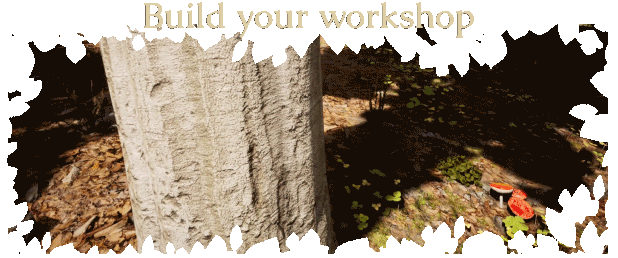 Repair old farming equipment. For example fix a wheel to a wheelbarrow with a metal screw. You don't have to buy new tools every time. All it takes is a little imagination and a flair for the handiwork, and you can repair them yourself and save on priceless coins.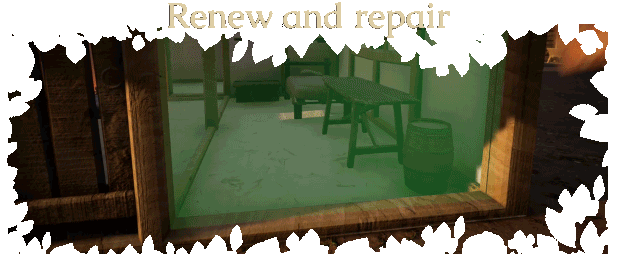 Keep an eye on your buildings and do your own renovations when the time comes. After all, no farmer wants his hard-earned wheat to get wet through a neglected hole in the roof, right? Not to mention the thieves who, in the Middle Ages, were just waiting for the right opportunity to rob every richer farm. So keep an eye on your farm and try to keep it in the best possible condition!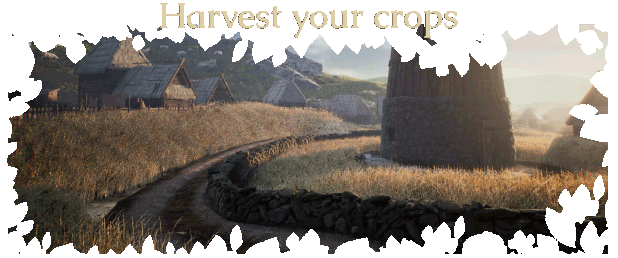 It's up to you to decide what plants or crops will grow on your farm. Harvest them at the right time of the year and trade with your fellow villagers to reinvest the money back into your farm.
---
PC requirements:
Minimum:
OS: Windows XP/Vista/8/8.1/7/10

Processor: 3.2GHz

Memory: 8 GB RAM

Graphics: GTX 970

DirectX: Version 10

Storage: 17 GB available space
---