MythBusters: The Game
WE RECOMMEND YOU TO CHECK THESE GAMES…
https://store.steampowered.com/app/1149620/Gas_Station_Simulator/
https://store.steampowered.com/app/1362560/Fire_Commander/
About the Game

MythBusters: The Game – Crazy Experiments Simulator!

Utilize the full MythBusters Workshop, and explore other locations like the warehouse, MythBusters Hall, and the testing ground. Always a new myth to unlock- level up to test the next experiment. Be careful and prepared, because each experiment carries a huge risk. And remember:

In MythBusters: The Game, you can:
Solve the riddles in the Blueprint Zone to understand the mechanics of each myth
Bet on if a myth with be busted, confirmed (or plausible) before testing it out
Collect the materials for the myth and craft the equipment to be used
Bring the experiment to life by testing out your creation
Build your Audience to get as much popularity as you can!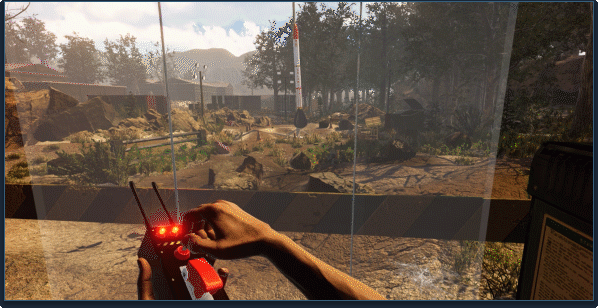 You can also record your own MythBusters episode! The more successful you are with your myth, the more popular your show will be. Video editing module will allow you to customize your own creation. In "MythBusters: The Game – Crazy Experiments Simulator!" verify and showcase myths, while managing your own production budget and inventory wisely. Make sure you have the needed materials and capital to bring your myths to fruition!
---
PC requirements:
Minimum:
OS: Requires a 64-bit processor and operating system

Processor: Intel i5 (2x 3.6 GHz)

Memory: 8 GB RAM

Graphics: NVIDIA GTX 1060 6GB RAM

Sound Card: DirectX compatible
---