Prehistoric Hunt
Prehistoric Hunt is the multiplayer dinosaur hunting game you have been waiting for. Join your friends on memorable hunting trips or go solo. And remember to be careful as the hunted creatures can hunt you too!
NOTE FROM DEVELOPER
This game is in active development. We release updates to the game frequently. You can give feedback and affect what features will be in the game.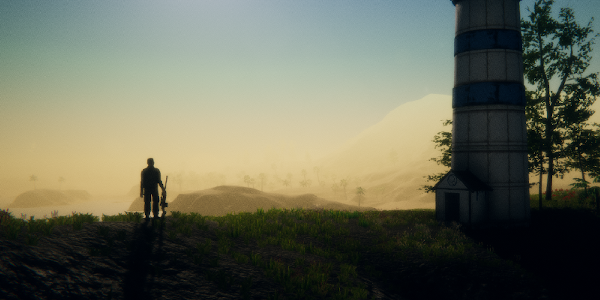 WORLD
Prehistoric Hunt is played on a large island. The island is inhabited by different kinds of dinosaur species. The terrain of the island varies from high mountains to dense forests and open plains.
HUNTING
Hunt dinosaurs with your friends or do it on your own. Choose to complete varying hunting assignments to gain rewards for new equipment or freely hunt whatever you like. Find tracks on the ground or listen for dinosaur calls to catch the prey you want.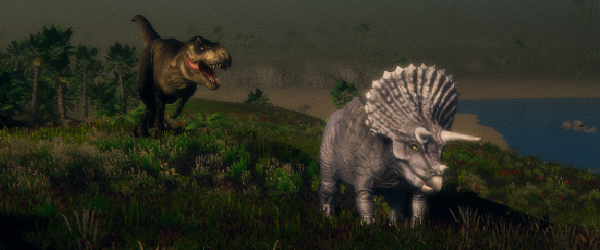 DINOSAURS
Many very different dinosaur species live on the island. Some are calmer herbivores and others more aggressive carnivores. Some species also like to live in herds making finding more of them easier. Carnivores may end up eating some of the herbivores. All of the dinosaurs can be a danger to the hunter. Beware of their keen senses!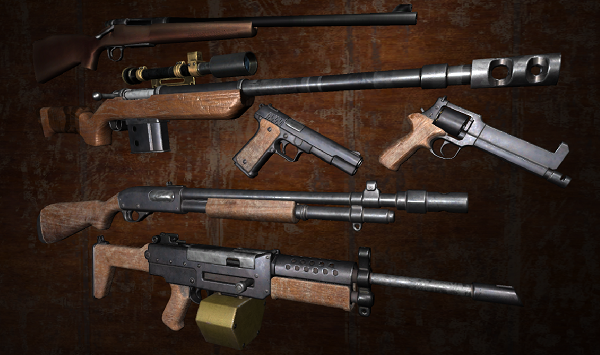 WEAPONS
Players can utilize multiple different weapons in their hunting adventure. Hunting can be done with traditional firearms but there is also an option to use tranquilizers. Some weapons have more firepower, some are quicker to handle. Players start of their hunting with a basic hunting rifle and pistol. When players complete more hunting assignments they get access to more powerful weapons. Players will also have to take into account the shooting distance to target as the bullets start to drop on longer distances. The bullets also don't last forever.
---
PC requirements:
Minimum:
OS: Windows 7

Processor: Dual-Core processor

Memory: 6 GB RAM

Graphics: Intel HD Graphics 5500 or NVIDIA GeForce 920M

DirectX: Version 11

Network: Broadband Internet connection

Storage: 4 GB available space
Recommended:
OS: Windows 7

Processor: Quad-Core processor

Memory: 8 GB RAM

Graphics: AMD Radeon HD 7970 or NVIDIA GTX 770

DirectX: Version 11

Network: Broadband Internet connection

Storage: 4 GB available space
---