Princess Daphne and the Orcs
SUMMARY
Princess Daphne and the Orcs is a SRPG in the classic style of Shining Force, Fire Emblem, Bahamut Lagoon, Feda the Emblem of Justice and many others in the genre.
Play as Princess Daphne and gather an army of colorful, diverse heroes as she needs to save her kindgom from the dreaded Skandar and his orcish threat.
Meet friends and foes along the way, manage your units and their inventories, purchase goods and weapons in this enthralling old-school SRPG.
This game contains nudity as well as kinky comical scenes and situations.
It does not contain depictions of sexual assault/non-consensual sex, drug/alcohol abuse, or self-harm.
All characters are over the age of 18.
FEATURES
23 exciting battles of increasing complexity and difficulty
11 playable characters with different profiles, strengths and weaknesses
A New Game+ offering the ultimate challenge for tactics experts: all characters from the start (that you were able to find in Normal Game), no item shops, and more damaging enemies. You also get more experience boost for completing a battle fast.
A Book of Records to keep track of your best local and global performances, as well as the overall length of your campaign (global records only apply in Normal Game and as long as you haven't lost a battle)
Skills that evolve to Level 2 and 3 depending on use: choose which skills to favor in battle, resulting in unlimited combinations, strategies and ways of playing
Pure tactics and strategy: the troops, both allies and enemies alike, never do a critical and their damage are estimated before an action is decided, plus only a few selected enemies can evade, resulting in no miss most of the times -> pure strategy!
Adjustable Battle Animations Speed: 4 different levels for maximum enjoyment!
Whether you like a classic quest or a more sexy one is up to you to decide: you can pick Serious Quest and enjoy a traditional fantasy adventure, or spice it up with the Kinky Quest!
A collection of fantastic DLC: you can make it even kinkier with our Topless DLC, play NewGame+ directly with extra perks or even hire Avalon, the best Knight in the entire kingdom!
Great Replay Value! While the main quest lasts about 20 hours, you may want to replay this game over and over to refine your strategy and/or discover new ways of playing, not to mention New Game+.
CHARACTERS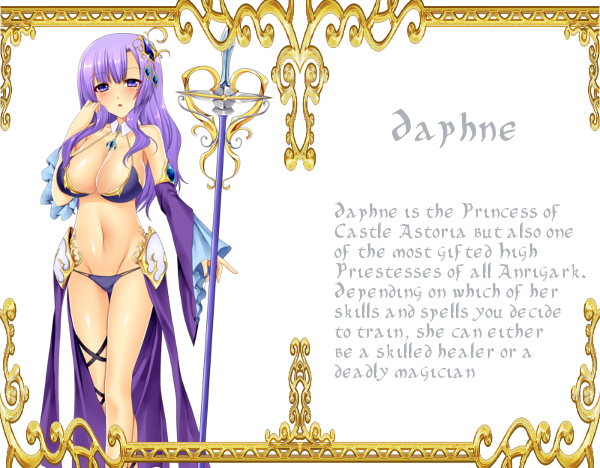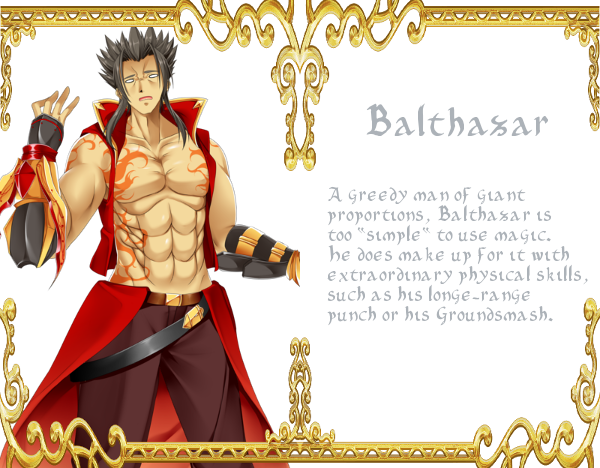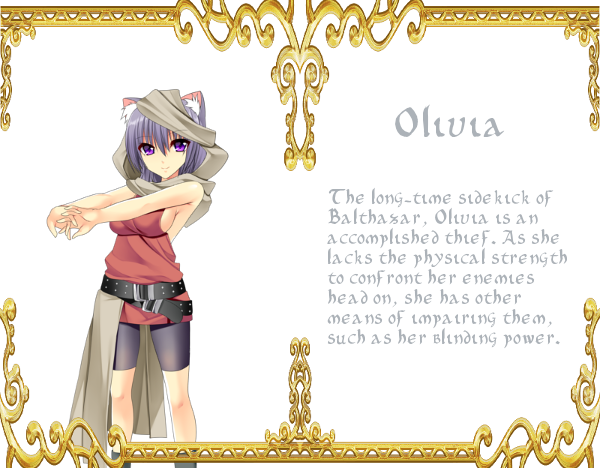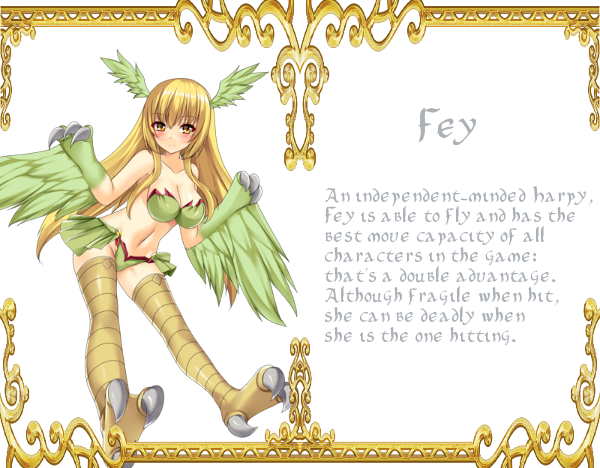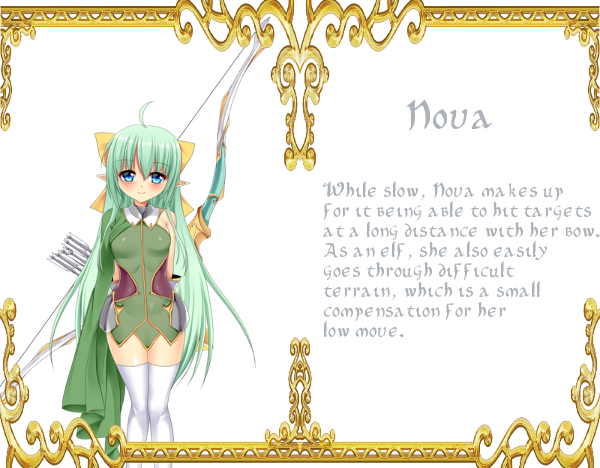 CONTROLS
To move characters and the cursor, use the directional buttons on the game pad or the arrow keys on the keyboard.
ENTER/SPACE: Confirm, OK, Enter
ESC: Cancel, Menu
PAGE UP: Previous page
PAGE DOWN: Next page
If you're playing with the mouse:
LEFT-CLICK: Move characters, Confirm, OK, Enter
RIGHT-CLICK: Cancel, Menu
ALT+ENTER: Switches between window mode and full-screen mode.
ALT+F4: Forcibly exits the game.
F12: Forcibly returns to the title screen.
---
PC requirements:
Minimum:
OS: Windows XP/7/8/10

Processor: 1.8 GHz

Memory: 128 MB RAM

Graphics: DirectX 9.0

DirectX: Version 9.0a

Storage: 500 MB available space

Sound Card: DirectX 9.0 Compatible Sound
---