Project Boost

Project Boost is a third person action shooter game. The game focuses on a fast pace thrilling gameplay with a compelling story, slowly unravelling as the game progresses.
Storm the building of Hoi Polloi Technologies and get your answers . Overcome each floor and rise above every encounter, as you slowly discover the reason behind all this Mayhem.
We are continuously refining the gameplay and adding more contents simultaneously. The team is trying its best to optimize the game and make it a wholesome experience and an enjoyable ride. Thank you all for your support!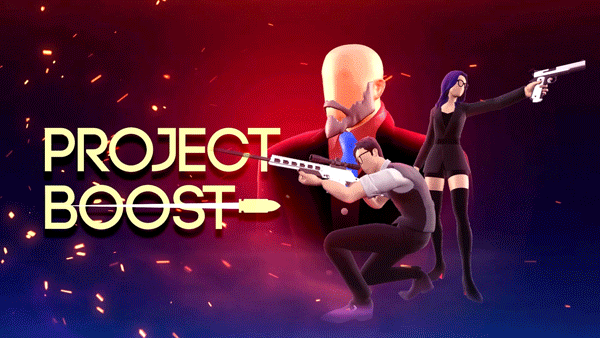 Fast pace thrilling action
Dive into a frenzy action packed shooting mayhem, with only one rule, "be the last person standing".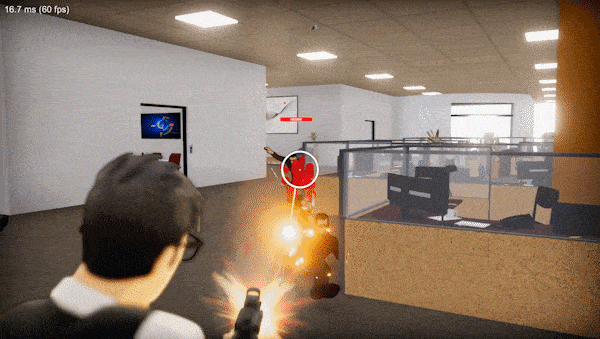 Different abilities to unlock and use to your advantage
Unlock different abilities as the game progresses and use them either tactically or like a full frontal assault maniac.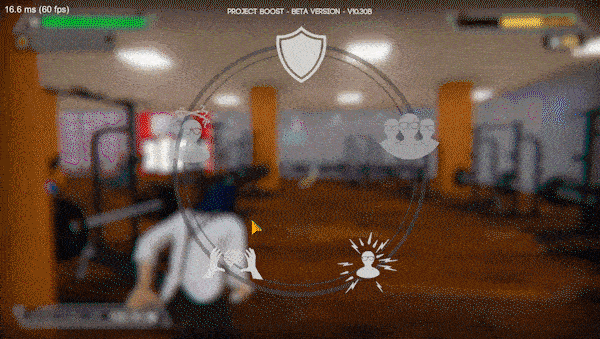 Different enemies with different guns to face
Face different enemies with different traits and behaviors, while they'll be relentlessly coming for you at each corner.
Eye catching art style and visual
Enjoy the stylized toonish look and colorful visual as you spread chaos all around you.
A plot for revenge and redemption
The further you are progressing, the more you'll unravel the mysteries behind the madness, finally getting to the bottom of all this bloodbath.
Everything looks way cooler in slow motion!
---
PC requirements:
Minimum:
OS: 64-bit Windows 7, Windows 8.1, Windows 10

Processor: Core i5 equivalent or greater

Memory: 8 GB RAM

Graphics: NVIDIA GTX 970 / AMD Radeon R9 290 or greater

Storage: 4 GB available space
Recommended:
OS: 64-bit Windows 7, Windows 8.1, Windows 10

Processor: Core i5 equivalent or greater

Memory: 16 GB RAM

Graphics: NVIDIA GTX 1060 / AMD Radeon R9 390 or greater

Storage: 4 GB available space
---