Rise of Mavros
JOIN THE POLL: https://forms.gle/sfsNcAwumMnWxW6b6
Gameplay: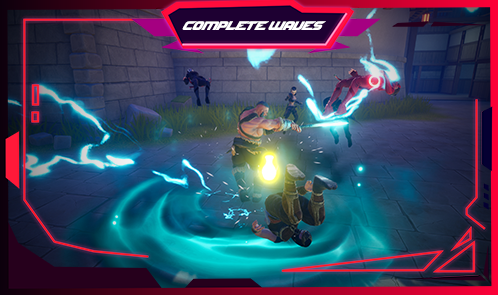 Knock out all the enemies in a wave and progress through the level. It sounds really easy, but after a while, it might get a little harder. Each level has a specific map and in each level, there are a specific number of waves. However, after the first wave, the number and the type of enemies might differ. Be careful some enemies might perform ranged attacks, where most of them are performing close combat skills.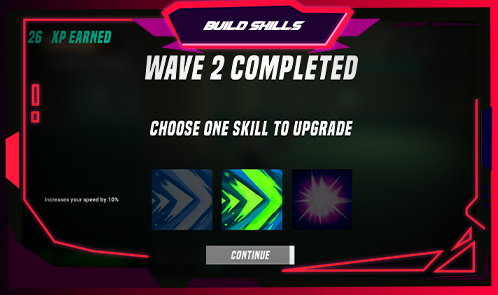 After you survive each wave you might get the opportunity to unlock skills or upgrade the existing ones. The skill updating widget will appear totally random. It will have various skills like time freeze or updatable attributes like increased movement speed. It is a good thing to develop a skill-building strategy since you might find out that some skills and attributes work really well with each other, whereas some really don't.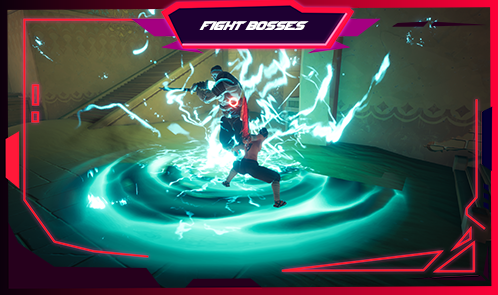 To finish the level and progress on to the next one, you have to defeat the boss. In the final section of each level, there will be a specific boss fight. Meaning each map has its own boss. In order to defeat these legendary bosses, you have to give them all you got, so be strategic…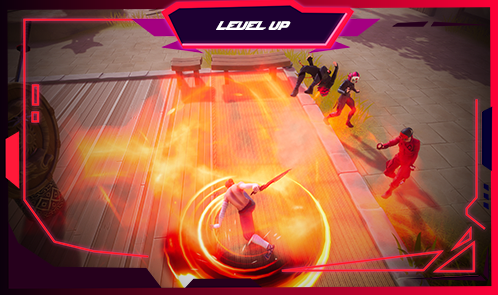 After you complete each wave, you will be rewarded with XP. This will allow you to level up and climb the stages through the global leaderboard. Also in the near future, as we progress through Early Access, there will be unlockable content that you can enjoy playing with.
Unlock new heroes as you level up and develop different play styles. See which playstyle fits you the best! Throughout the Early Access process, I will be adding new characters to the game, therefore we will have new unlockable heroes. Join the polls in steam to declare your choice of hero to play/see in Rise of Mavros. Also, track down the Road-Map on Steam to see what is going on with the updates.
The Lore:
Your masters, the ones who thought you "the right way" have betrayed you! Turns out that they were the ones who represented the true evil. As a lost child, you were raised by a cult of fighters: The Mavros. You were taught to defend yourself with your bare hands from any kind of attack and learned to control your body like a superhero. All this learning was to use you and your talent to take control of your beloved planet Vanthakaar. The Mavros discovered the ways to possess the fierce power of Vanthakaar's core and this would enable them to take control of the whole galaxy. Now it's time to stop this madness and bring peace to your planet before The Mavros rises.
---
PC requirements:
Minimum:
Requires a 64-bit processor and operating system

OS: Windows 7 +

Processor: Intel Core i5-6400 / AMD FX-8320

Memory: 4 GB RAM

Graphics: GeForce 920MX / Radeon HD 8550G

DirectX: Version 11

Storage: 4 GB available space
Recommended:
Requires a 64-bit processor and operating system
---