Rough Justice: '84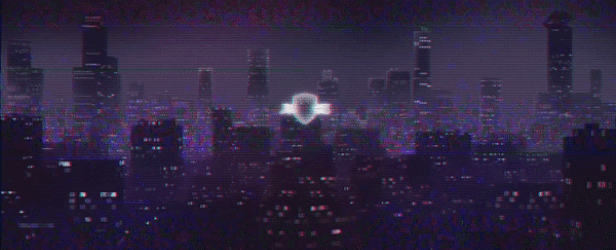 Become the head of the soon-to-be best private security agency in Seneca City – and bring order to this crime-infested metropolis!
To root out the cancer gnawing at the city, you'll have to use all the power and resources available to you: from your agents and era-accurate surveillance technology, to friends in high places, and trust built through your ever-growing network of sources. What better way to bring peace to the city than by gathering Seneca's best and brightest?
But look out – behind the curtains of this struggle for justice, a much bigger story is playing out. A secret organization with grand ambitions spread its influence over Seneca City, and now it has you in its crosshairs.
FEATURES
Train and deploy a team of bounty hunters, repo agents, private investigators and many more specialists. Сhoose from over 100 Agents, with unique skills to learn and licenses to obtain – to create a perfect blend for your playstyle!
Offer advice on the best course of action during missions, and keep your Agents' morale high in between. Manage work hours, partner Agents up with people they like, and even give them a gift (or some time off) to get their spirits up!
Explore the living, breathing world of Seneca City. Meet over a thousand NPCs with individual backgrounds, experience seasonal events and unique happenings. Build a web of connections and information – and use it to stay on top of any case.
Customize every aspect of your agency – from Agents and their equipment, to vehicles, furniture, office equipment and even the coffee machine! Choose your brand and model type that fit your needs, as well as your budget.
Featuring an original, 80's-inspired soundtrack by famed Hollywood composer, Raouf Rectobiasi.
---
PC requirements:
Minimum:
Requires a 64-bit processor and operating system

OS: Windows 10

Processor: 2 GHz

Memory: 4 GB RAM

Sound Card: Required
Recommended:
Requires a 64-bit processor and operating system

OS: Windows 10

Processor: 3.2 GHz

Memory: 8 GB RAM

Sound Card: Required
---