School of Magic Prologue
Link to the full version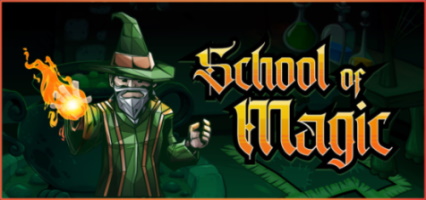 About the Game
School of Magic Prologue is a free playable alpha demo of School of Magic.
School of Magic combines the strategic Depths and replayability of the deckbuilding genre with the intense combat and atmosphere of an Isometric Action RPG.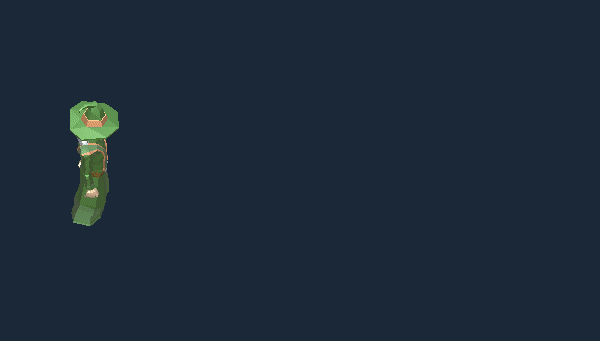 FULLFILL YOUR DREAMS
You have always wanted to be a Wizard, but a poor bloke like you couldn't afford the School of Magic. However, this is the first year with a scholarship, you just need to pass the entrance exam and you will be trained to become a real wizard.

PASS THE ENTRANCE EXAM
The wizards of the School of Magic created a magical World to test the applicants. To pass the entrance exam you will need to use your spells wisely and find the exit of this world.
REPLAYBILITY
Whenever you start the exam, you will have new spells to learn, a new world to explore and new characters to meet. Unlock new spells and encounters to increase the number of options you have in each run.
FAQ
Will there be a beta, and if so, when?
There will be a closed beta later on but currently, but I do not have any fixed dates yet.

Is this game really a deckbuilding game?
The term deckbuilding as it is commonly used in video games seems to be quite fitting, but instead of playing cards for combat, you have real-time Hack and Slash combat. If you are a board game player, the more appropriate term would be drafting.
How many people are working on this game?
The game is being developed only by me (Nikolas Crisci).
---
PC requirements:
Minimum:
OS: Windows 7 or higher

Processor: 2 GHz Dual Core CPU

Memory: 4 GB RAM

Graphics: GeForce 8800 or higher, AMD Radeon HD 4000 or higher, Intel HD 4000 or higher (min. 512 MB VRAM)

Storage: 1 GB available space
---