Sexy Tails And Other Puzzlingly Attractive Furry Things
🍒 GAME FROM OUR FRIENDS 🍒
https://store.steampowered.com/app/1532770/Love_Stories_Sex_and_the_Furry_Titty/
About the Game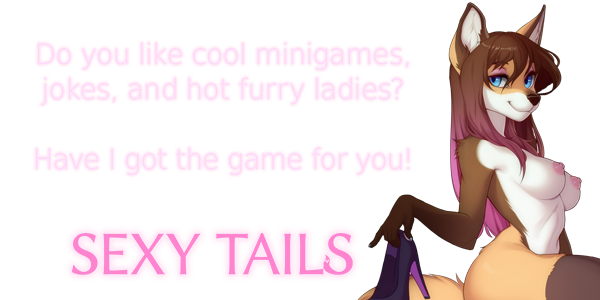 Steamy night of SEXY TAILS awaits you with more than 35 fun levels, each one rewarding you with a hot HD artwork. There's nice relaxing music, humorous minigames, and for those of you who want a bit more, 5 fully original hot and sexy animations.
For some real good time, check out this game.


All artworks and characters are used with permission from artists and characters' owners.


🍭 "Danger Teeth" – Your popsicle is so nice, everyone wants to have a taste. Sexy furry girls are welcome, but watch out for dangerous toothy predators! 🍭
🦊 "Furryzle" – Assemble a pretty furry girl with your own hands! And then do what you want with her. Or your hands. 🦊
🍓 "Match a Fur" – Find pairs and triples of hidden furry ladies, and you'll get to see one of them in their full naked glory! 🍓
🍆 "Dick'n'holes" – Don't stick it into the wrong hole! Can you tell which dick goes where? Test your skills! 🍆
👅 "Jumpy furry" – How far will you go for that sweet furry ass? Play this game and find out! 👅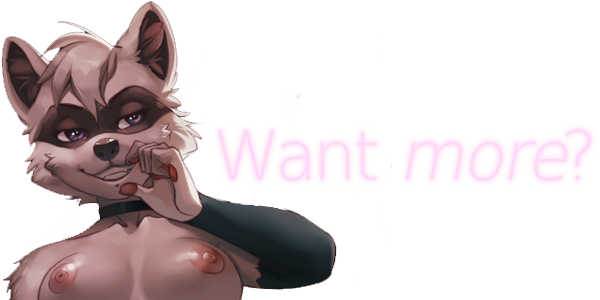 35+ HD artworks, with 5 original animations made by smut professionals!
Relaxing music and cozy yet spicy atmosphere
Steam Achievements
The best way to spend your night alone (or with friends and family)!
---
PC requirements:
Minimum:
OS: Windows XP/Vista/7/8/10

Processor: 2 Ghz Dual Core

Memory: 1 GB RAM

Graphics: 512MB+

Storage: 2 GB available space
---