Shadow Council: The Puppeteers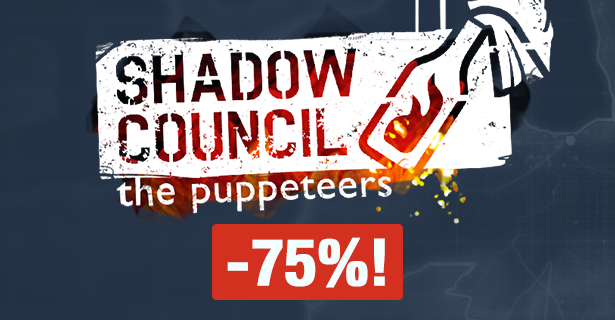 Well come to Zartaal, world-brother of the Earth from parallel reality. The history of this world developed in the same vein as on the Earth: epochs succeeded each other, states grew and at some point the planet turned into an arena of confrontation between the two superpowers.
One of them is the Kharnat Empire: ancient power with a rich history and a bloated bureaucratic apparatus. It's quite an authoritarian Empire and elements of democracy are present just for show. In fact, the imperial parliament is a toy in the hands of the imperial house. Despite this, it is militarily powerful empire that has an impressive industrial potential. Nuclear missiles doze in the mines, combat orbital platforms plow heaven and military hackers day and night hone skills that will be useful in the global war in cyberspace (if the motherland gives the command).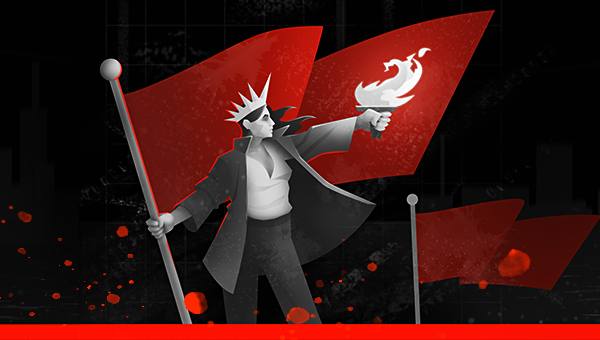 The second Superpower is an Alangan Democratic Union, the federation of many republics of the eastern supercontinent. Accustomed to solve differences between themselves through negotiations, trade and intrigue, the Alangans reached non-illusory heights in the art of diplomacy and soft power. And they are more and more worried about the western neighbor. Realizing that the empire can not be defeated militarily the freedom-loving federation accepts the plan to break up its rival from within. For this purpose, the group of influential persons sympathizing with the Alangan Union and wishing to overthrow the tyrannical regime was formed in the empire. You act as the head of this secret cell. Your task is to shake the stability of the empire to provoke a revolution. Your overseas curators regularly send you money which you should rationally spend to achieve your goal.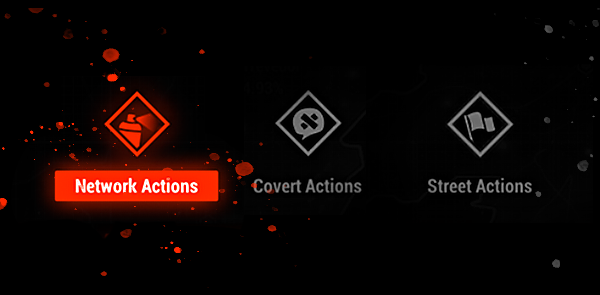 Organize meetings and disrupt the calm in the regions of the country using other ways. Different areas of the empire have differences in culture, mentality and needs of residents, and it is important to take this into account during the execution of certain actions.
Affect the senators to push the laws you like which would further destabilize the situation. But the special services of the empire stay vigilant. And the more activity you show the higher the chance that the authorities will find the strings leading to you.
Once you feel that it's time for an open rebellion – start a revolution. Depending on the circumstances there is a chance that you will be lucky and the coup will be successful. But the revolution can have negative outcomes: an uprising can be drown in the blood, a coup may lead to a civil war and finally the wrong forces can come to power. However if your real goal is to destroy the empire and not to bring freedom and democracy into it then such an option can be considered a victory.
---
PC requirements:
Minimum:
OS: Windows 7(x64)

Processor: 2GHz Dual-core CPU

Memory: 2 GB RAM

Graphics: 1Gb DirectX 9.0c compatible

DirectX: Version 9.0

Storage: 500 MB available space
---
MAC requirements:
Minimum:
OS: Mac OS X 10.7

Processor: 2.5 GHz Intel® Core™2 Duo or better

Memory: 2 GB RAM

Graphics: 512 MB

Storage: 500 MB available space
---