Shiba Mekuri 柴めくり
January 23, 2021.
A small family member has joined our family.
A two-month-old Shiba Inu puppy.
We named her Hina.
This is a puzzle game with lots of cute daily videos of Shiba Inu Hina.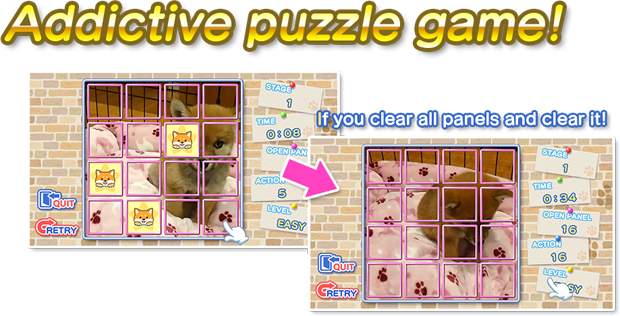 It is a puzzle game playing with intuitive operation using a mouse.
It is a game that turns all panels face up by operating the panel placed on the stage.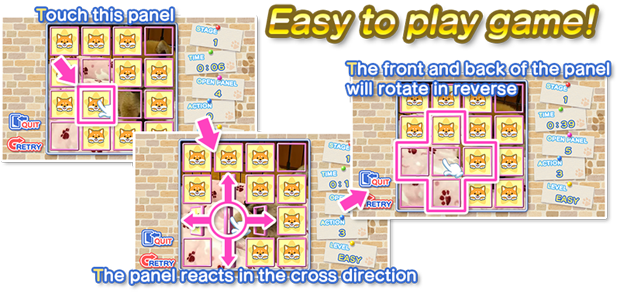 It is an easy puzzle that touches a panel placed on the stage and turns around.
However, there are things that have characteristic movements on the panel, so be careful.
Successful if you manipulate it well and all the panels can be on the table!
By clearing each stage, you will be able to view a gallery of daily videos of cute Shiba Inus.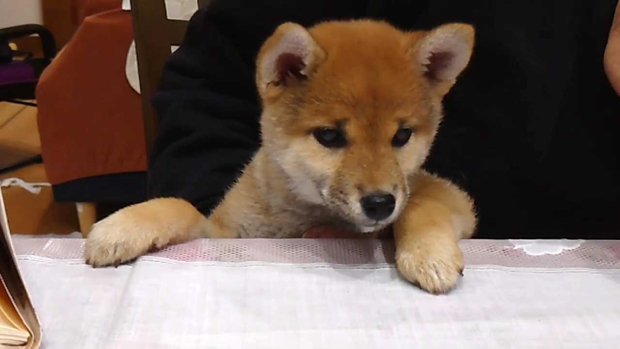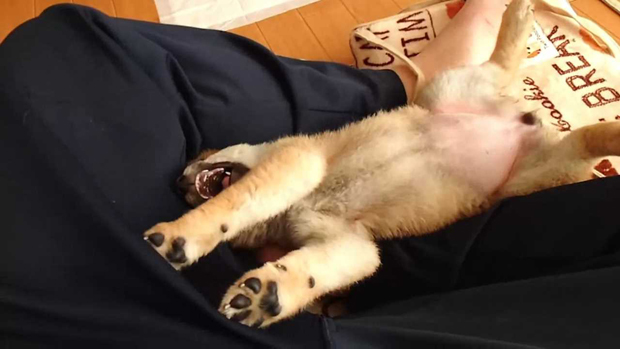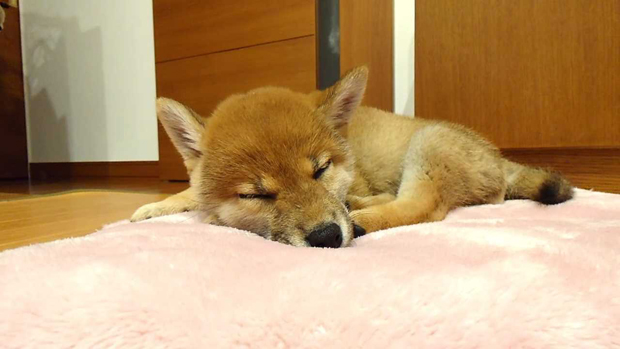 The music played in this game is from the KoheiGallery title "Moe Mekuri SP – 萌めくりSP -".
https://store.steampowered.com/app/623670/Moe_Mekuri_SP__SP/
— Caution —
 This game contains footage of a Shiba Inu using the toilet.
---
PC requirements:
Minimum:
OS: Windows7/8.1/10

Memory: 4 GB RAM

Graphics: GeForce GTX 1050 Ti

Storage: 2 GB available space
Recommended:
OS: Windows7/8.1/10

Memory: 8 GB RAM

Graphics: GeForce GTX 1070 Ti

Storage: 2 GB available space
---