Sniper Ships: Shoot'em Up on Rails
OTHER ARCADE GAME RECOMENDED FOR YOU
https://store.steampowered.com/app/1528580/Neon_Ships_The_Typeem_Up_Shooter
https://store.steampowered.com/app/1661700/Tyfortress_Tactical_Typing/
https://store.steampowered.com/app/1600870/King_Bullseye_The_Chess_Strike
OTHER SENSEN GAMES RECOMENDED FOR YOU
https://store.steampowered.com/app/1263200/Smashing_Spirits_Brazils_First_Boxer
https://store.steampowered.com/app/1636000/Tybot_Invasion_The_Typing_Runner
About the Game


Dodge bullets and click to destroy enemies with your sniper shoot! This is a classic Shoot'em up mixed with Shooter on Rails mechanics!
We challenge you to dodge all the shots and destroy all the enemies!

On Sniper Ships you will face enemies' waves by moving your ship using the keyboard (ASDW) and aiming your sniper with the mouse (or two analogs if you use a game controller). Your sniper is way stronger than your common ship bullets and also destroys most enemy's bullets, but can you move, aim and shoot fast enough?!

You will face 3 differents waves and bosses.
Be prepared for the many attack patterns and for the bullet hell.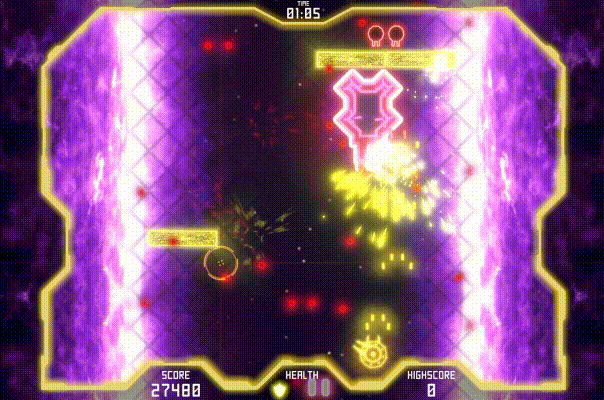 It'll be hard to finish the game, but it'll be even harder to see your friends with a better score than you, so fight for the highscore and throw it in your friends faces.
Keep in mind that you can boost your score if you finish the waves in less time, kill all enemies and avoid being shot.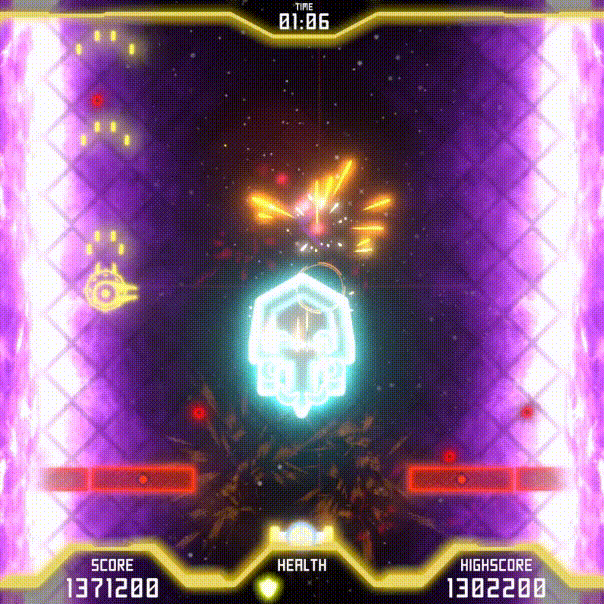 Leaderboard: Fight for the highscore. (Steam Integration)
Achievements: 26 achievements to conquer. (Steam Integration)
Nostalgic Bosses: 3 tough bosses with pattern-based attacks like the classics.
Straight to Action: No running around with lots of texts or customizations that take hours. Just enjoy a single-player campaign full of action and challenge!
Partial Controller Support: You can use a controller during to play, but the pause menu needs a mouse. (It might be too difficult on the controller though)
Steam Cloud Integration
Light Gun Support: Light Gun is supported via the absolute mouse coordinates, you'll need to activate it on the pause menu!
---
PC requirements:
Minimum:
OS: Windows 7 or Later

Processor: Intel Core 2 Duo 1.6 GHz

Memory: 3 GB RAM

Graphics: DX10, DX11, DX12 Capable.

DirectX: Version 10

Storage: 100 MB available space
---
MAC requirements:
Minimum:
OS: Sierra 10.12+

Processor: 2.8 GHz Intel Core 2 Duo or better

Memory: 4 GB RAM

Graphics: Intel HD Graphics 4000 or higher (requires Metal)

Storage: 100 MB available space
---
Linux requirements:
Minimum:
OS: Ubuntu 16.04 or later

Processor: Intel Core™ Duo or faster

Memory: 4 GB RAM

Graphics: OpenGL 3.2+ / Vulkan capable

Storage: 100 MB available space
---