SPACERIFT: Arcanum System


Spacerift: Arcanum System is an open world online space simulator with both first and third person view inspired by classical sci-fi games.
We offer you a trip into open dynamically evolving world, in which anyone can leave his mark.
Equip your ship, buy new merchant or combat vessels, grow your capital, organise production building your own factories. Form corporations with other players to gain advantage over enemies and explore together distant sectors filled with dark, terrifying, but intriguing uncertainty!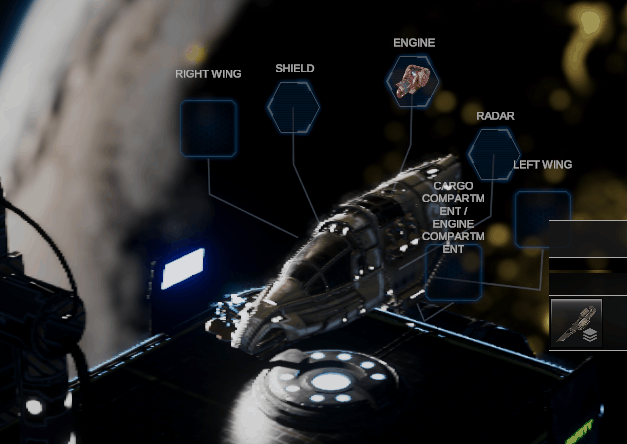 Game Features:
– Equip your ship: buy, assemble from parts or capture new ships!
– You can have several ships in your possession simultaneously, each for it's own very different purpose: fast fighter for exploration, trade ship for ferrying large cargos and a huge corvette to terrorise your enemies!
– Separately designed economic aspect: game world is as dynamic as possible — from mining splintered asteroids for ore to constructing and destroying space stations;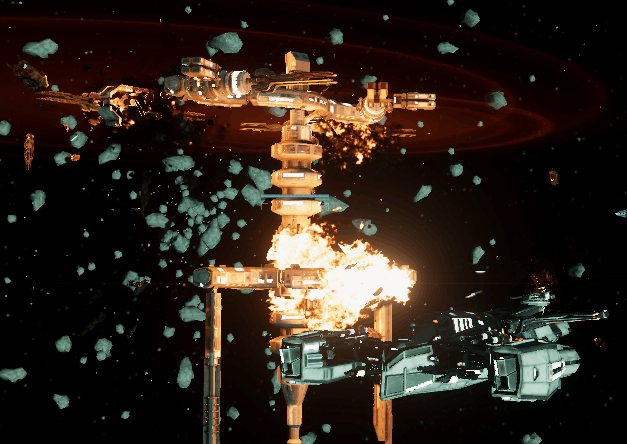 – Although it's not a real spaceship simulator, we tried to make spaceships physically behave as if they move in space and not in a "space aquarium". You can fly forward, back first or in any other way. Ship's engines work to ACCELERATE it, but not to keep it's speed constant. None the less controls are designed for maximal player's comfort — your ship is equipped with multiple automatic stabilizing systems, which can be configured to suit your needs;
– You should be extreamly cautious with your property: it's not always possible to restore your ship, if it crashes, and cargo in it's hold can become easy game for pirates;
– Game world constantly changes: apart from 15 static sectors you can explore distant space travelling through wormholes;
– Game space is saturated with various events: from random quests sent to your ship's computer from nearby station to an old half-destroyed ship you can stumble across in a far sector.

---
PC requirements:
Minimum:
OS: Windows XP, 7,10

Processor: AMD Athlon 2 x2 250

Memory: 4 GB RAM

Graphics: Radeon HD5770 series

Network: Broadband Internet connection

Storage: 5 GB available space
Recommended:
OS: Windows XP, 7 ...10

Processor: Intel core i5-7400

Memory: 8 GB RAM

Graphics: GeForce GTX1050

DirectX: Version 11

Network: Broadband Internet connection

Storage: 5 GB available space
---