Stolen Realm

Come and get access to our beta which is playable right now! This game won't reach it's full potential without you. Help give us the funding and feedback we need to make Stolen Realm truly great. You can find significant game discounts, beta access and other perks. Just click the button below!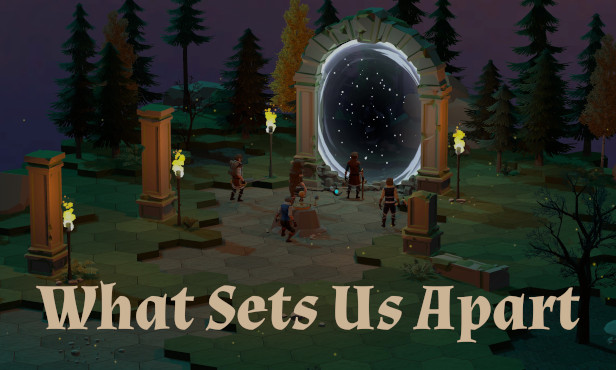 A simultaneous team turn system for faster paced combat.
Fixed camera with a hex based grid for easy navigation and targeting.
Fun, rewarding activities and exploration where all members of the party always have something to do.
An engaging story that brings you along as a party.
[Bonus] The ragdoll effects make pummeling enemies feel incredible!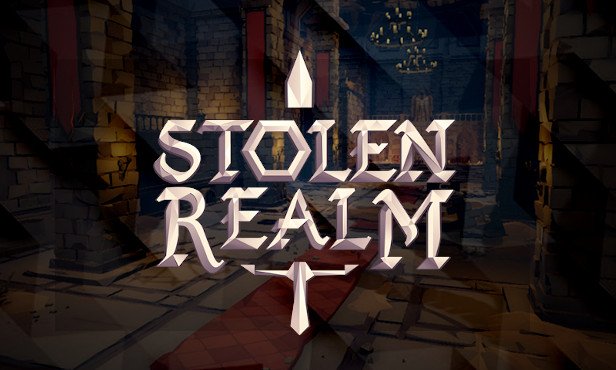 The world has been shattered. It's fragments stolen. Enter the rifts to discover lost cities, enchanted forests, foreboding mines and dungeons deep. Venture forth alone or with a party. Discover ancient magic and mythical weapons to empower you. Restore the Stolen Realm.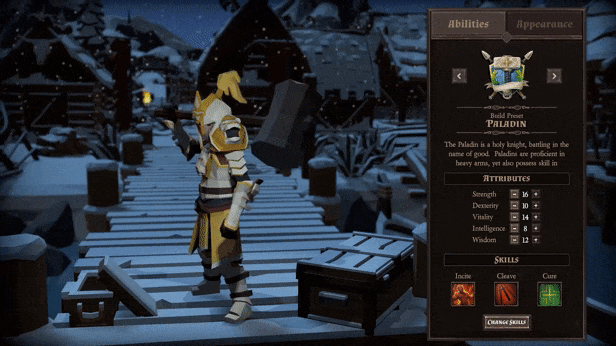 Who will you be?
The classic wizard, thief or fighter? Or will you break the mold to forge a champion all your own? A spell slinging assassin, a priest born of frost or a shadow infused knight. There is no limit to what you can create with multiple systems and flexible customization. Choose to go all in on one of 10 skill trees or mix and match to your hearts content.
What will you wield?
The Lightbringer, a legendary sword that converts all damage to Holy and blinds melee opponents? The Punisher, a cursed shield that reflects damage as a poison cloud all around you? Earn and craft loot that truly changes the way you play.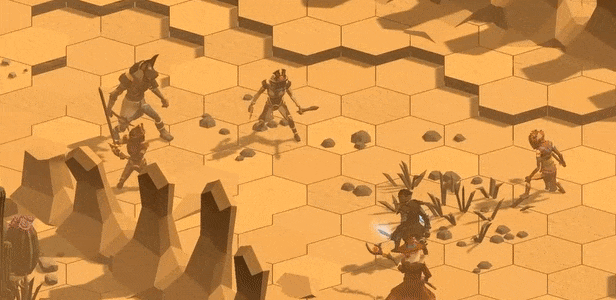 How will you conquer?
By splitting your opponents with a well placed firewall? By sneaking through unsuspecting crowds to deliver the fatal backstab? By raining arrows on your foes as you take the high ground to devastating effect? Defeat your opponents in satisfying, tactical, turn-based combat. Enjoy tactical strategy where every step matters.
Who will help you?
A carefully crafted team under you control? Your friends through 6 player online co-op? Or will you be a lone wolf with only a trusty blade at your side. Immerse yourself in a world that scales well for a full party or a single character.

What will you discover?
Frosty peaks guarded by the elusive Winter Wyvern? Overgrown jungle where the rock giants roam? Deep dungeons where the undead rise. Explore a world that changes on each expedition. Outsmart clever enemies. Disarm traps. Gather rare herbs. Relax at your favorite fishing hole.
How will you build your castle?
By building the bellows that craft the finest armor? By cultivating crops to produce the famed Firebalm. By inviting the whimisical merchant with a weakness for magical trinkets. Build the home that furthers your goals at each turn.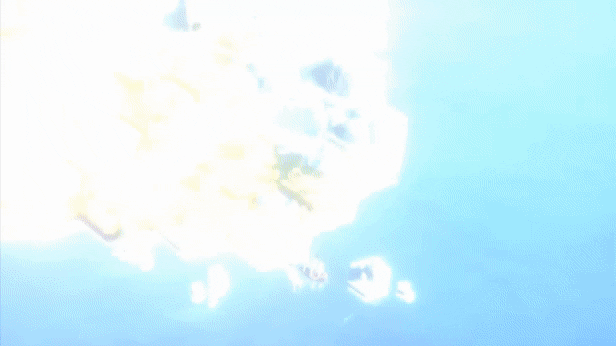 ---
PC requirements:
Minimum:
OS: Windows XP or newer

Processor: Dual Core from Intel or AMD at 2.8 GHz

Memory: 2 GB RAM

Graphics: Intel HD 3000
---
MAC requirements:
Minimum:
OS: Mac OS X 10.8+

Processor: 2GHz or faster processor

Storage: 2 GB available space
---