Strangers of the Power
Feature List
Select between three playable, unique chacters!
Adorable cast of fun characters!
Voice acting; girls moan and groan when they fight!
Oldschool turnbased combat with animated characters and enemies
Randomly generated loot, which differs based on the character you play; the magician will not receive an armor she's not able to use
Learn new magic spells and warrior skills to increase your fighting powers!
Digital Deluxe Edition
Get the most out of your Strangers of the Power experience with this special Deluxe Edition!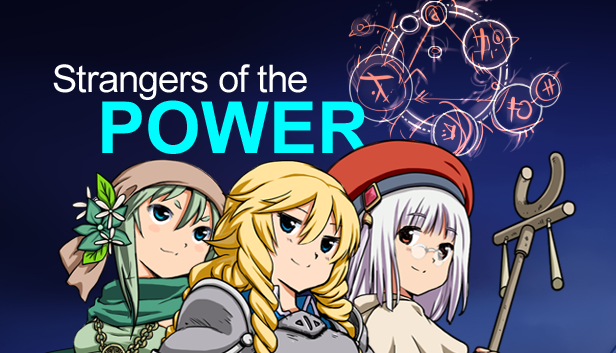 https://store.steampowered.com/bundle/5675/Strangers_of_the_Power__Deluxe_Edition/
Features
Base game; choose your character from 4 possible main characters!
Brand new voiced protagonist and voiced follower
New weapons
New mini dungeon
About the Game
In the great north lies the city of Serina. It is beautiful city, with a dark secret. For years, two witches have terrorized the city and taken over the castle within, with their dark magics. All attempts to slay them has failed. Only a true hero can answer the call of the people and stop the witches, once and for all. Then one day, a traveler arrives at the inn. Could they succeed where others have failed?
Characters
Gracie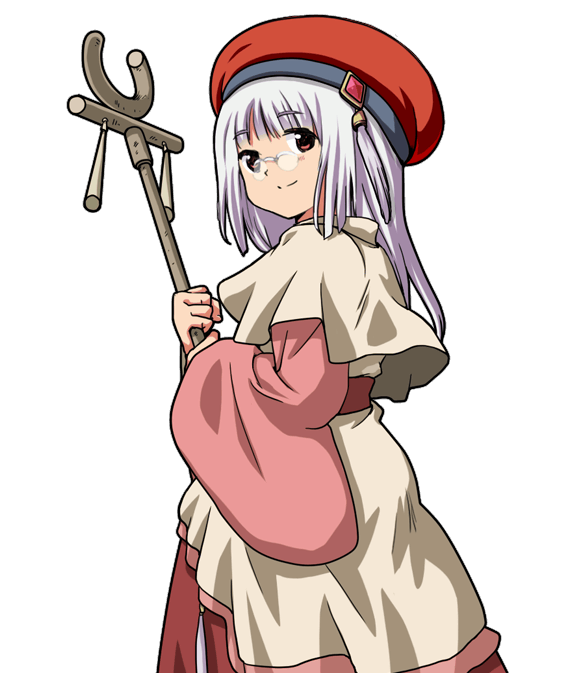 Gracie is the mage. She's a good, kind girl who comes to help the people of Clearmill out of goodness of her heart. She's somewhat shy and innocent which is a total contrast to her friend follower, Edea.
Seraphine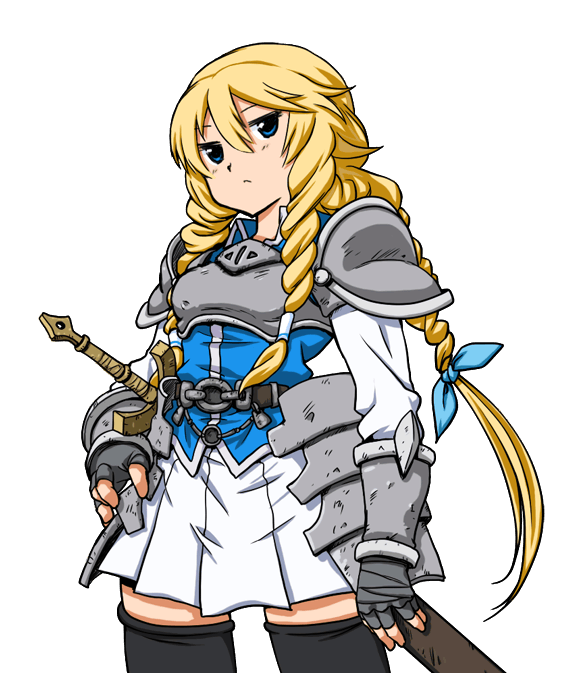 Seraphine is a German warrior princess who's adventurer with her sidekick. She's somewhat serious but still a nice girl. She's the only character who can wear even the heaviest of armors.
Maiya
Maiya is a cheeky rogue girl, out to get fame and money. Unlike the other two main characters where the follower provides humor for the serious characters, Maiya herself is the joking type while her friend is more serious. Maiya is the hardest character to play but very rewarding once she gets going.
Minor characters
Edea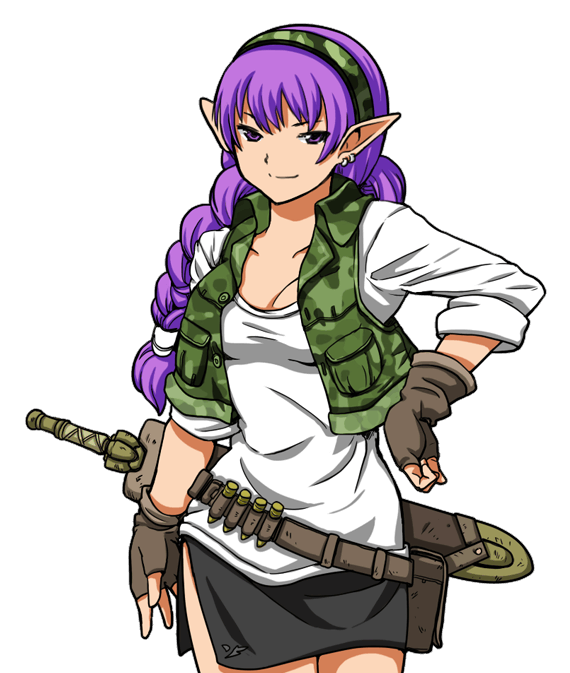 Edea is an elf fighter, but everyone just calls her Beans because she likes beans.
Francine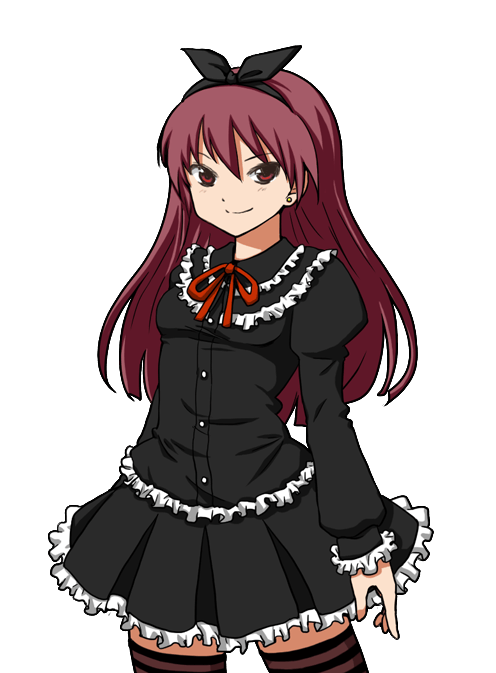 Francine is an adept magician who helps Seraphine. She has a crush on the German girl and tries her best to learn German to make her happy but sometimes mixes up words.
Sophie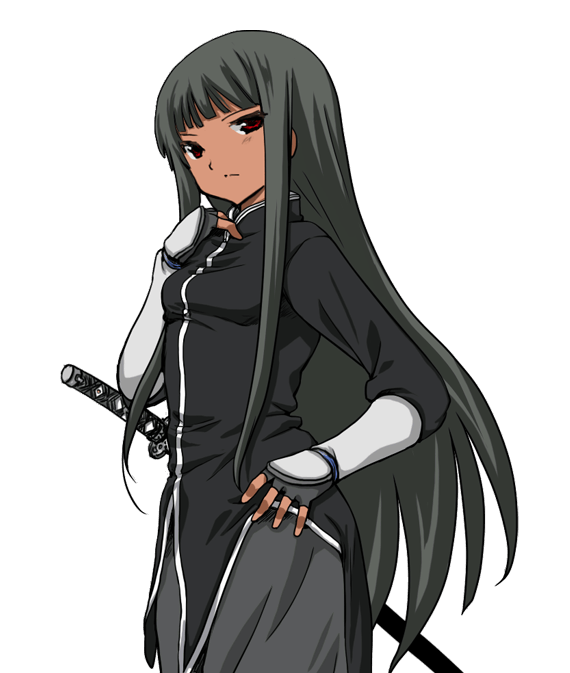 Sophie is a serious fighter girl who's very protective of Maiya and loves her like little sister.
---
PC requirements:
Minimum:
OS: WindowsR 7/8/8.1/10 (32bit/64bit)

Processor: INtel Core 2 Duo or better

Memory: 2 GB RAM

Graphics: DirectX 9/OpenGL 4.1 capable GPU

Storage: 763 MB available space

Additional Notes: 1280x720 or better display
Recommended:
Graphics: OpenGL ES 2.0 hardware driver support required for WebGL acceleration. (AMD Catalyst 10.9, nVidia 358.50), iOS 8.0, Android 4.4.4*

Storage: 800 MB available space
---
MAC requirements:
Minimum:
OS: Mac OSX 10.10 or better

Processor: Intel Core2 Duo or better

Graphics: Compatible OpenGLR

Storage: 730 MB available space

Additional Notes: 1280x720 or better Display
Recommended:
Storage: 800 MB available space
---