Survive: The king killer
Adventure and romance! Wishlist and follow!

https://store.steampowered.com/app/1620520/Mondealy/
About the Game
WHAT IS SURVIVE: THE KING KILLER ?
About this game
Survive: The king killer is a one man team with a one life only game that is an open world survival game with immersive, involved castles. Survive: The king killer offers exploration in First and Third person at your choosing. Gather resources, craft, trade and build your home according to the team you choose.
Gather resources
Chop down trees, Break bushes, Mine rocks, collect flowers, collect mushrooms for potions

Build your home
Craft your on customizable home with a selection of foundations, walls, windows, doors, stairs, roofs and many items inside as well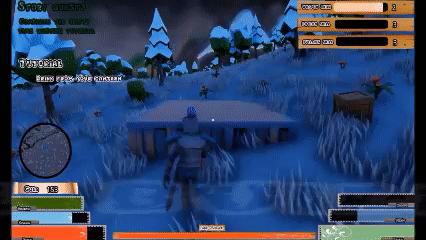 ONE MAN TEAM
This game was solely made by me

Choose your team
Choose the team you want to fight for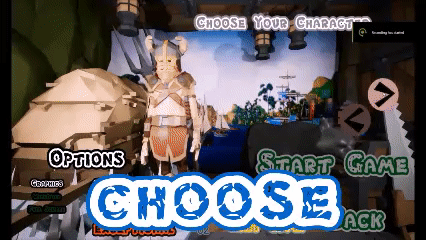 ONLY ONE LIFE
If you die you will have to start from scratch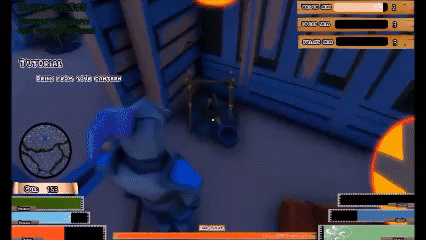 Third and First person
This game offers an extend amount of immersion both in Third and First person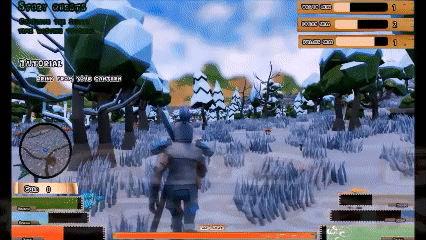 The ultimate goal of Survive: The king killer is to plan your attack and kill the kings of the opposite team. Hire mercenaries to build your army and fight for you, these men will follow you even after you die. Befriend and play as any animal you wish, be a bear or bunny.
Hire soldiers
These men are your only army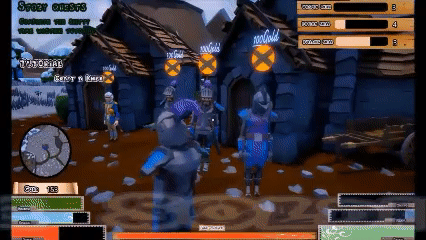 Tame animals
Tame any animal you wish in the game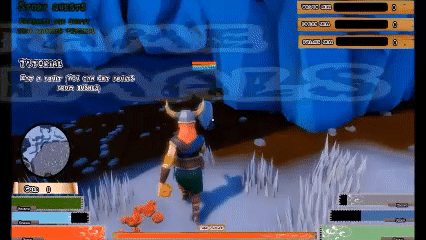 Play as animals
Control your pet animal you have tamed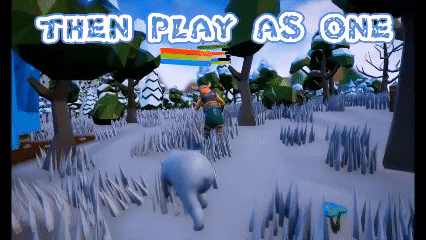 Killing the king of the castle allows you to freely explore the castle and trade without interruptions. Once a king dies he will be replaced with one of your team kings as this will further increase your land claim progress.
Inventory
Manage you inventory of items you collect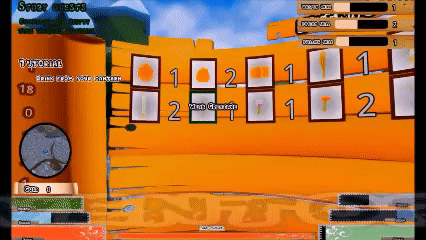 Crafting
Craft an immense amount of items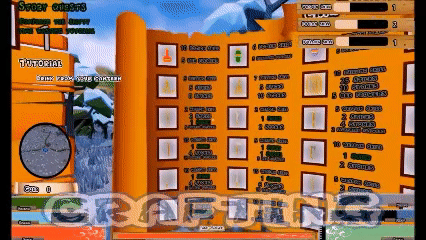 Merchants
Trade throughout the cast open world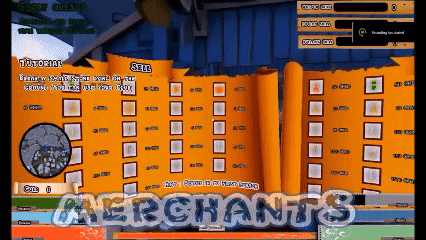 Explore
Explore the open world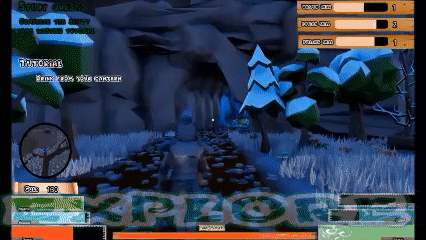 Survival needs
Maintain six different needs such as Health, Hunger, Thirst, Warmth, Stamina and Strength

---
PC requirements:
Minimum:
OS: Windows 7 64-bit

Processor: Quad-core Intel or AMD processor, 2.5 GHz or faster.

Memory: 8 GB RAM

Graphics: NVIDIA GeForce 470 GTX or AMD Radeon 6870 HD series card or higher.

DirectX: Version 11

Storage: 4 GB available space
Recommended:
OS: Windows 7 64-bit

Processor: i7 4790k Intel 4.0 GHz

Memory: 8 GB RAM

Graphics: NVIDIA GeForce GTX 750 series card or higher.

DirectX: Version 12

Storage: 4 GB available space
---