Swarm the City
Join our community


Join our discord server. Discuss the game with others and participate in our events. We are doing community events to offer free copies of the full game. Come and check the rules.
About the Game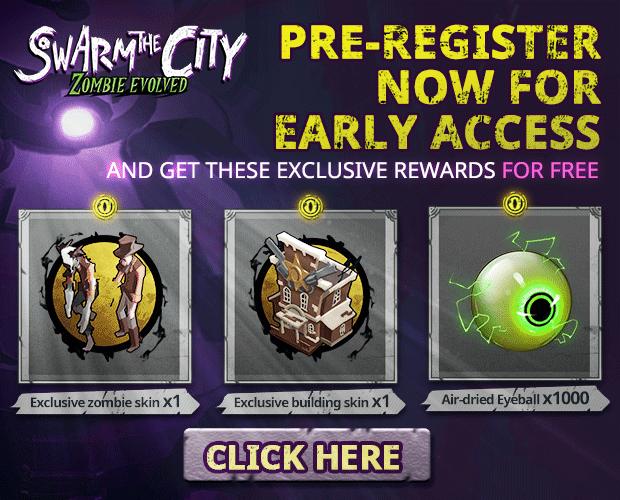 Thousands of years ago, Karr the Great brought catastrophe to the land, turning it into a post-apocalyptic world. He turned half of the human race into zombies to strengthen his army. But in the end, his invasion failed. He was defeated by the humans and was sealed beneath the base of St. Maria Church.
A few hundreds of years later, as mankind fought a territorial war, the church was burnt to ashes. The new king of the land didn't care to remember its history. Everyone thought a zombie lord was nothing more than a legend. People started to build upon the land until they finally forgot about this dark taboo.
In 1986, workers of Forte, Inc found a dark sarcophagus. They broke the tomb sealed with magic stones, seeking treasures, without understanding that an ancient lord of death had awakened with a desire to rule this world again.


As the King of Death, you need to expand and gather your zombie army, and let the tide of corpse sweep over everything on your way!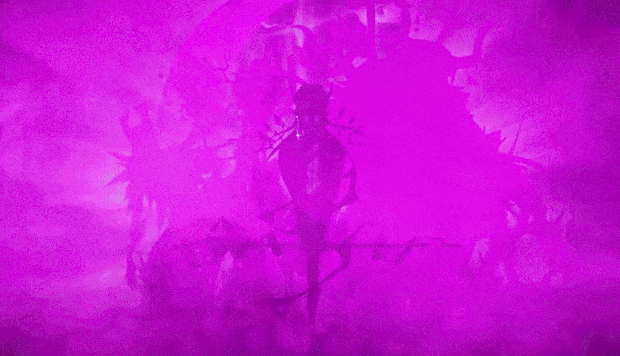 More than 10 distinctive Zombie Generals with different abilities can be summoned in the game. Attention! Casting their powerful skills at the right time is the key to the victory.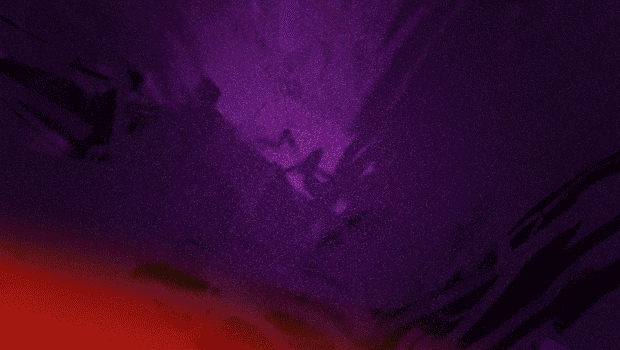 Are you tired of the lame ending where humans always win? The story will be rewritten this time with zombies in the lead roles. Kill these humans, destroy their houses, and take over their cities!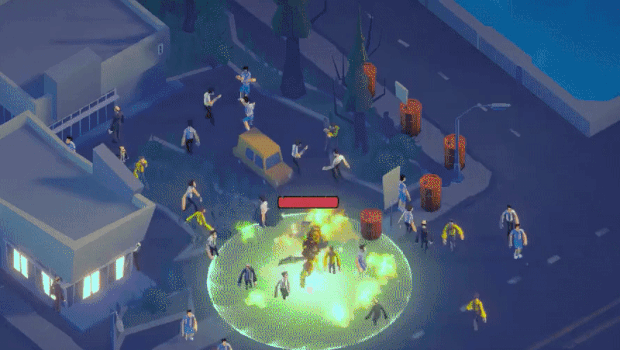 Who said zombies were too dumb to eat human brains? As the leader of the zombie army, you need to use your imagination to develop your battle strategy. Win the war and drown humans in the fear of your wisdom.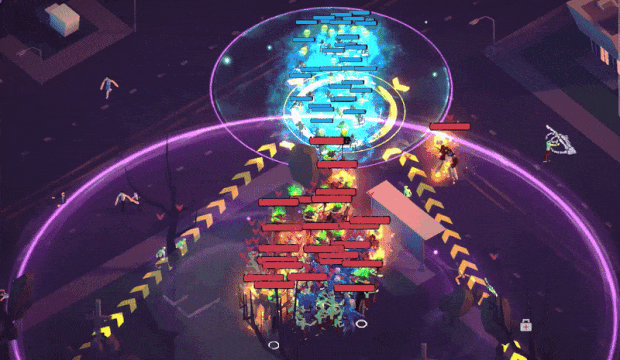 Humans will not surrender so easily. As the battle goes deeper, they will send out a variety of powerful human armies. Therefore, collect as much loot as possible, and constantly strengthen your forces.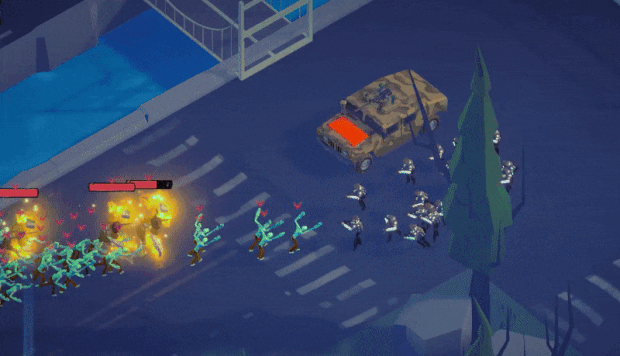 Interesting level design, varied game modes, hidden Easter eggs, and interactive game scenes will make your gameplay as fun as possible while exploring the world of zombies.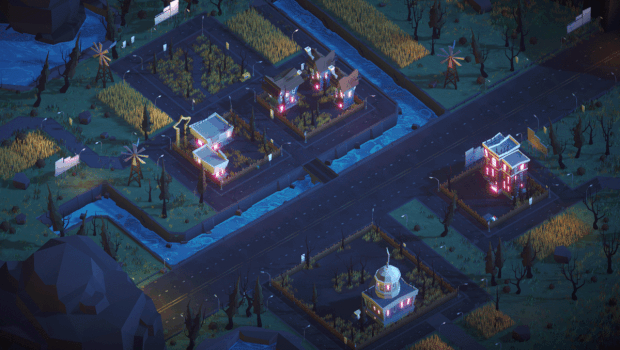 ---
PC requirements:
Minimum:
Requires a 64-bit processor and operating system

OS: Windows 7 (SP1+) 64-bit versions

Processor: i3-2120

Memory: 4 GB RAM

Graphics: GeForce GTX650

Storage: 3 GB available space
Recommended:
Requires a 64-bit processor and operating system

OS: Windows 10 64-bit versions

Processor: i5

Memory: 8 GB RAM

Graphics: GeForce GTX1050Ti
---