The Clinic of Depravity – A Wife Reveals Her True Nature in Front of Her Husband – Demo
*This is a demo to check if the game works properly on your computer in your region.
*This demo only supports Japanese.
This is a Low-priced practical erotic game.
《Contents》
CG : 15
Intimate scene : 15
Voice : Heroine Full Voice. Female Supporting characters have some voices.
《Story》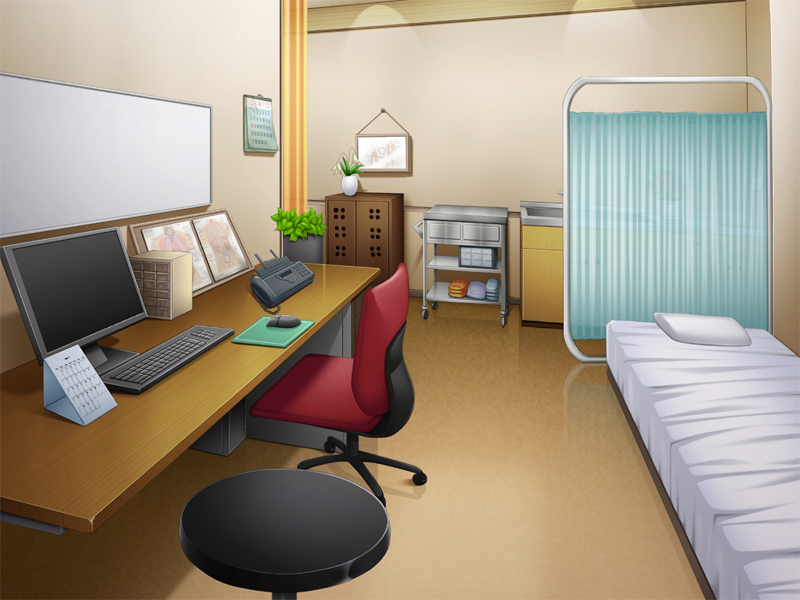 Suginomori Clinic.
Although it's called a mental clinic, it's actually a corrupted hospital that preys on women.
I, Keigo Osakabe, am a therapist here.
One day…
"Generally, we don't take in anybody for counseling without a reservation," the director says. He hands me a client's file in a manner that tells me something was special about this one.
I look over the file.
The name of a man who spurred me to take this career is written on it.
Then, the name of a woman I was obsessed with.
When I was an office worker, there was a woman I was crazy about.
At the time, I was shy and had no self-confidence, so I couldn't talk to her.
The only thing I could do was brand her looks and voice to memory.
Meanwhile, Shigeru Kosaka, my former boss, started dating her with the intent on getting married.
Why did she choose that man when I was here watching over her this whole time?
"Ugh!"
I return to reality from my trip to the past and turn my gaze to the director who had a fixed smile on his face.
Dark feelings well up in me strong enough I almost can't suppress them.
It doesn't matter that she is someone's wife.
This time I'll get her. The woman I wanted the most.
I'm going to do anything to get her.
《Character》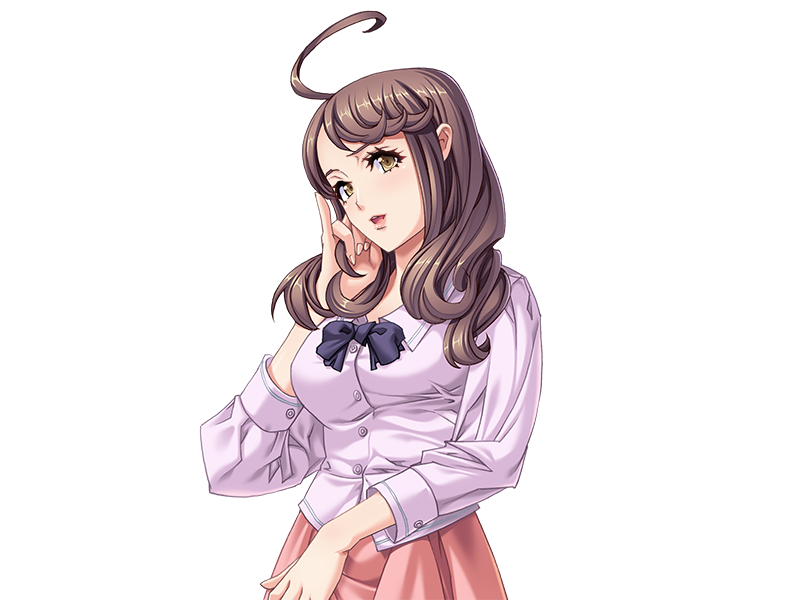 ■Arika Kosaka
CV: Yura Kayahara
Height 163cm / Bust 85cm (D) / Waist 58 cm / Hips 86cm
At first glance, she seems very modest.
She has just gotten married to her husband and he has many worries about their married lifestyle.
Therefore, she has not done the deed with him.
---
PC requirements:
Minimum:
OS: Windows 10

Processor: PentiumIII 800 MHz and higher

Memory: 512 MB RAM

Graphics: Over 800 X 600 resolution Over HighColor (16bit)

DirectX: Version 9.0

Storage: 750 MB available space

Sound Card: Sound card compatible with DirectSound
Recommended:
OS: Windows 10

Processor: Pentium 4 1.30 GHz and higher

Memory: 1 GB RAM

Graphics: Over 800 X 600 resolution Over TrueColor (32bit)

DirectX: Version 9.0

Storage: 1 GB available space

Sound Card: Sound card compatible with DirectSound
---