The Gateway Trilogy
Gateway is an award-winning minimalist point & click puzzle adventure set in a desolate black void. The Gateway Trilogy includes remastered versions of the first two games – plus a never-before-seen third installment.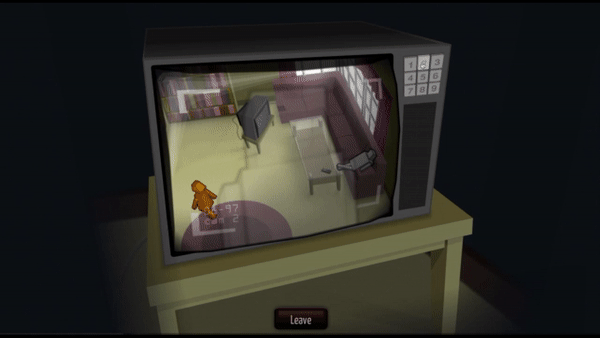 Gateway
Gateway has a deceptively simple premise: guide a character through a series of rooms, solve puzzles to progress. But underneath the stark presentation lurks hidden convolutions.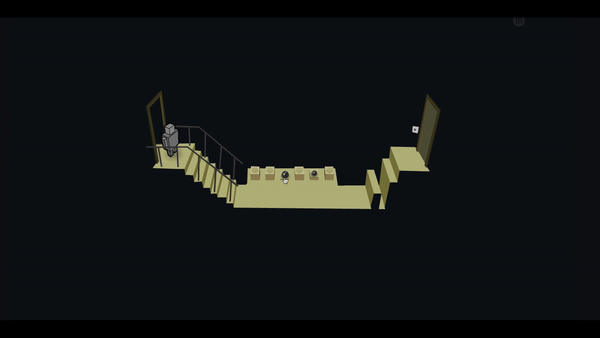 Gateway I & II
Gateway I & II were originally released as freeware back in 2006 and 2007. For the trilogy edition they have been completely remastered with enhancements to sound, gameplay and visuals – along with the addition of a never-before-seen third installment.
If you've never played the previous Gateway games, this is by far the best way to experience them. If you've already played them, don't miss the chance to experience them again in this spruced up and expanded edition.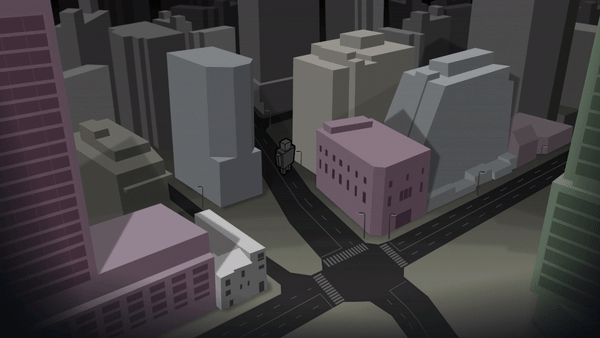 Gateway III
Gateway III – the lengthiest installment in the series by far – is a completely new addition that loosely builds upon the previous games in surprising and discomforting ways.
Key Features
Trilogy: Enjoy an entirely new part of the quietly unsettling Gateway series
Remastered: Appreciate the reworked music, gameplay and visuals
Story: Experience strange and ambiguous stories
Puzzles: Solve tricky puzzles in an abstract minimalist void
Hard mode: Tackle 40 extra devious puzzles if you feel up for the challenge
Commentary: Listen to the creator outline the choices behind the game's design
---
PC requirements:
Minimum:
OS: Windows 7 or later

Processor: 1.8 GHz processor

Memory: 1 GB RAM

Storage: 550 MB available space

Additional Notes: Mouse recommended
---
MAC requirements:
Minimum:
OS: OSX Snow Leopard 10.6.3

Processor: 1.8 GHz processor

Memory: 1 GB RAM

Storage: 550 MB available space

Additional Notes: Mouse recommended
---